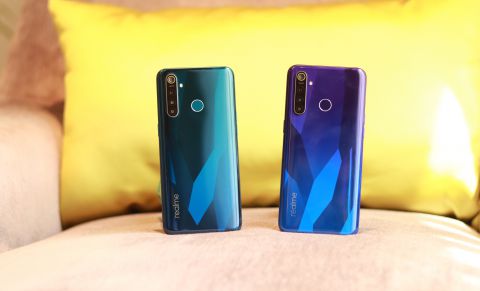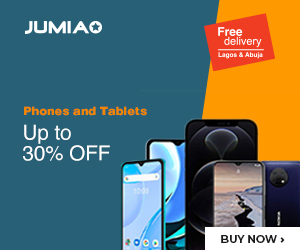 If you have the Realme 5 Pro, especially the variant that went to the European markets, you should have started getting a new update as of the time of this writing. The same update has already made its way to India last week, and we know some of the things that comes with it already.
Perhaps the biggest win with this update is that it comes to better the camera, bringing a whole new Nightscape mode to better how pictures are taken at night and in the dark too. It should be noted that this phone already has Nightscape, but it is nowhere near what should have been available on the unit.
Besides the camera boost, this new update also brings the security patch for November. Seeing as we are already leaving November, we can only be grateful that it has come in now at all.
For those who have this unit and the mentioned variant, it shouldn't be long now before you get the update – if you don't have it already.