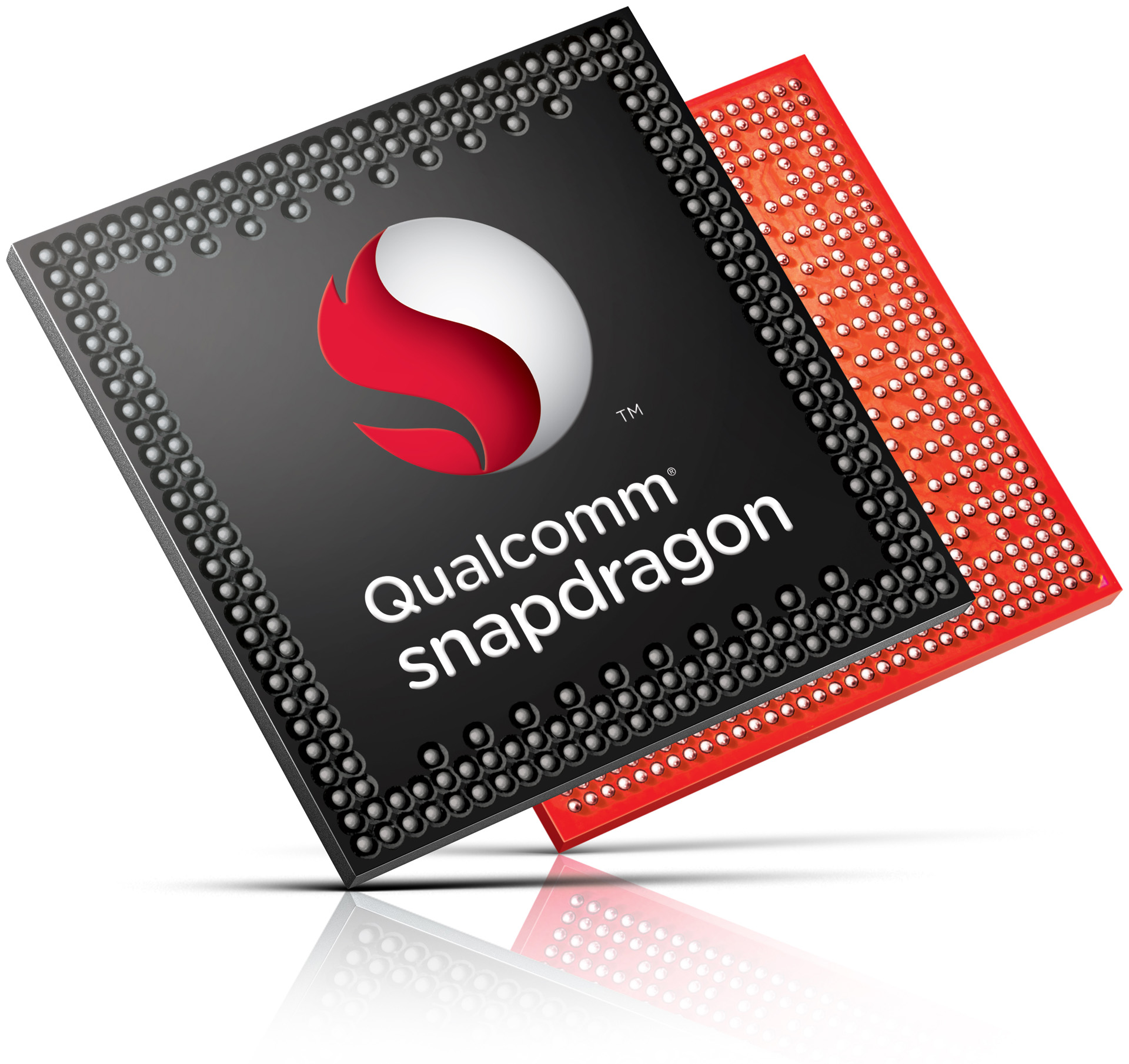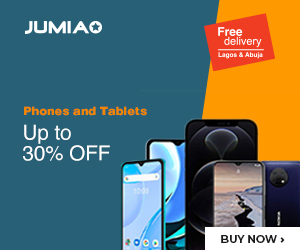 On Tuesday, Qualcomm officially unveiled the Snapdragon 820 to the public after months of continuously releasing tidbits about the processor. Customers can be expecting to see devices with this new processor in the first half of 2016.
The Snapdragon 820 will be improving the level of customers' satisfactions by replacing the not-too-pleasing Snapdragon 810. The Snapdragon 820 will be featuring a return to the custom CPU cores, a GPU and a faster LTE speed.
Since the release of this new processor chip, Tim McDonalds, Qualcomm's VP of product marketing has taken time to answer different questions from all over the web, and this has cleared the concerns of many customers about this new release.
Although it is a known fact that the Snapdragon 820 will be making its way into the android market next year, someone might want to know if the Snapdragon 820 can also work on any other devices, and Tim McDonald has this to say in answer to that: "the Snapdragon 820 will work on other devices—it will work on androids, tablets and even drones."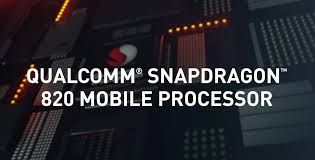 The slow flow of information for months has been finally ended with the release of the Snapdragon 820. The SoC is arriving at a time that is very critical for Qualcomm, the company has risen on a steady pace in the past three years and it commands a large chunk of the Smartphone SoC market.
Qualcomm is now holding over 42% share of the market for personal mobile devices.
Qualcomm has promised that the overheating problem that was experienced on the Snapdragon 810 has been addressed in this new release.
Qualcomm also stated that the Snapdragon 810 was not profiled correctly, that was why it couldn't manage its own terminal.
Samsung rejected the Snapdragon 810 in favour of its own Silicon processor on the Samsung Galaxy S6, resulting in a significant revenue hit for Qualcomm, the company looks set to reclaim its share of the market with the release of the Snapdragon 820.