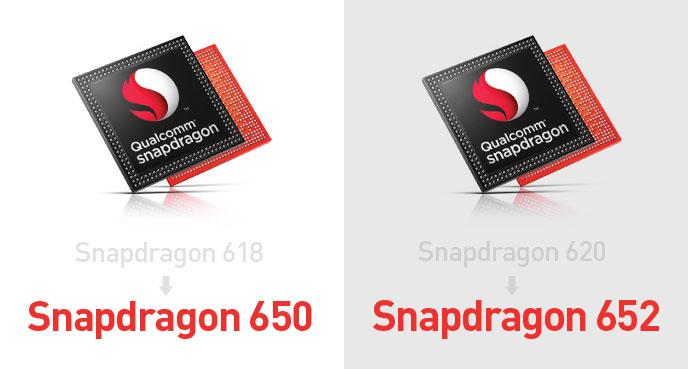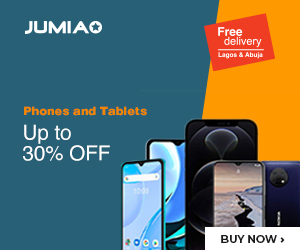 If you would recall, Qualcomm announced many new Snapdragon chipsets earlier this year, these chipsets were aimed at all mid-range devices.
Two among the chipsets that Qualcomm released then where the Snapdragon 618 and the Snapdragon 620 chipsets, and today, Snapdragon seems to have decided to rename each of these chipsets respectively.
This will not be the first time that Qualcomm technologies is renaming its products, the company once changed the naming conventions for each of the generation of its products had.
These changes from Snapdragon 618 to 650 and Snapdragon 620 to 652 may have been motivated by Snapdragon's upgrade of the SoCs with hexacore and octa-core processors.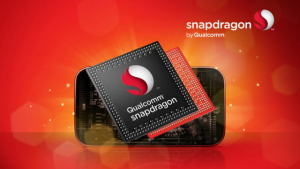 The company stated that it also made the change to enable people easily differentiate the 615 and the 617 generations of the processors easily. The upgraded processors use the X8 LTE technologies that come with Cat 7 support and an advanced ARM-A72 CPU and the Qualcomm Adreno 510 that's clocked at 550MHz.
Snapdragon stated,
" Qualcomm technologies is making minor adjustments within the product lineup to better reflect the positioning and capabilities of these processors by renaming the Snapdragon 620 and 618 to Snapdragon 652 and 650 respectively. So whenever you see Smartphones with the Snapdragon 650 and 652 in the future, you should know that these are not new chipsets, rather, they are rebranded chipsets."
Each of the two Snapdragon processors has always supported 4K Ultra HD video recording, playback and 4G LTE experiences.
The first Smartphone that will likely be powered by the Snapdragon 652 is the Samsung Galaxy A9 which was revealed in recent leaks.
Some other big phone makers will also join Samsung in using these processors, making next year a big year in the Smartphone world.
So, this renaming is a vital step that Qualcomm has taken to prevent any confusion in the future, and many of Qualcomm's customers have really accepted the idea.