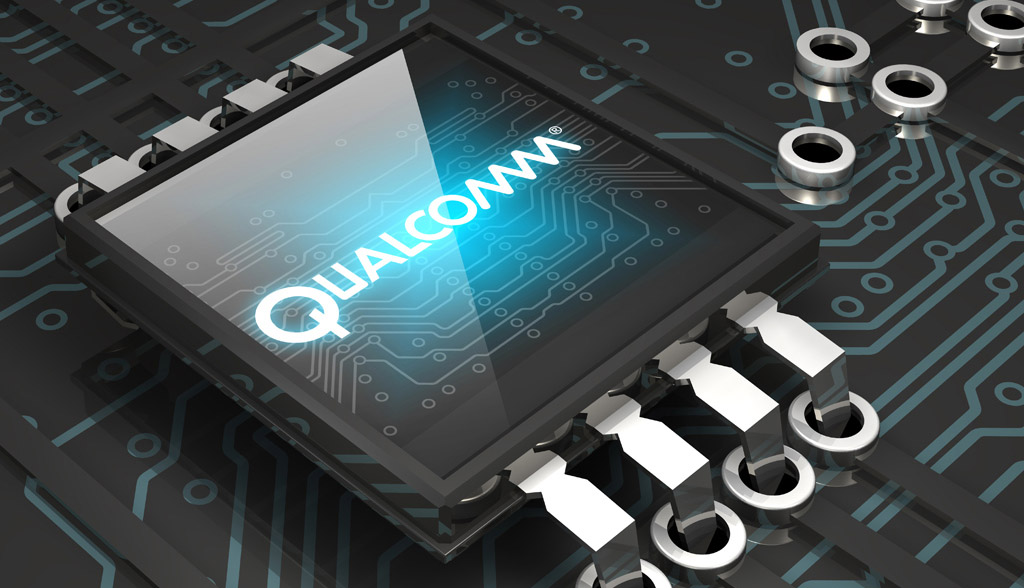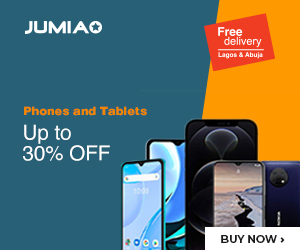 Yesterday was when the announcement was made of the various devices to get beta testing access to the upcoming Android P. As that announcement was making the waves, Qualcomm was also gearing up to let users know that they have obtained early access to the software from Google.
What that means is that their engineers can start working with the software now so that by the time of final launch, rolling out of Android P upgrades to Snapdragon-powered phones will be faster.
The global chip maker has made it known that all of the SD 845, 660 and 636 have all been optimised to work smoothly with Android P. In a way, if your smartphone made the list of units that can get Android P beta right now, you have Qualcomm (and Treble – a program that makes it easy for user to get android updates) to thank for that.