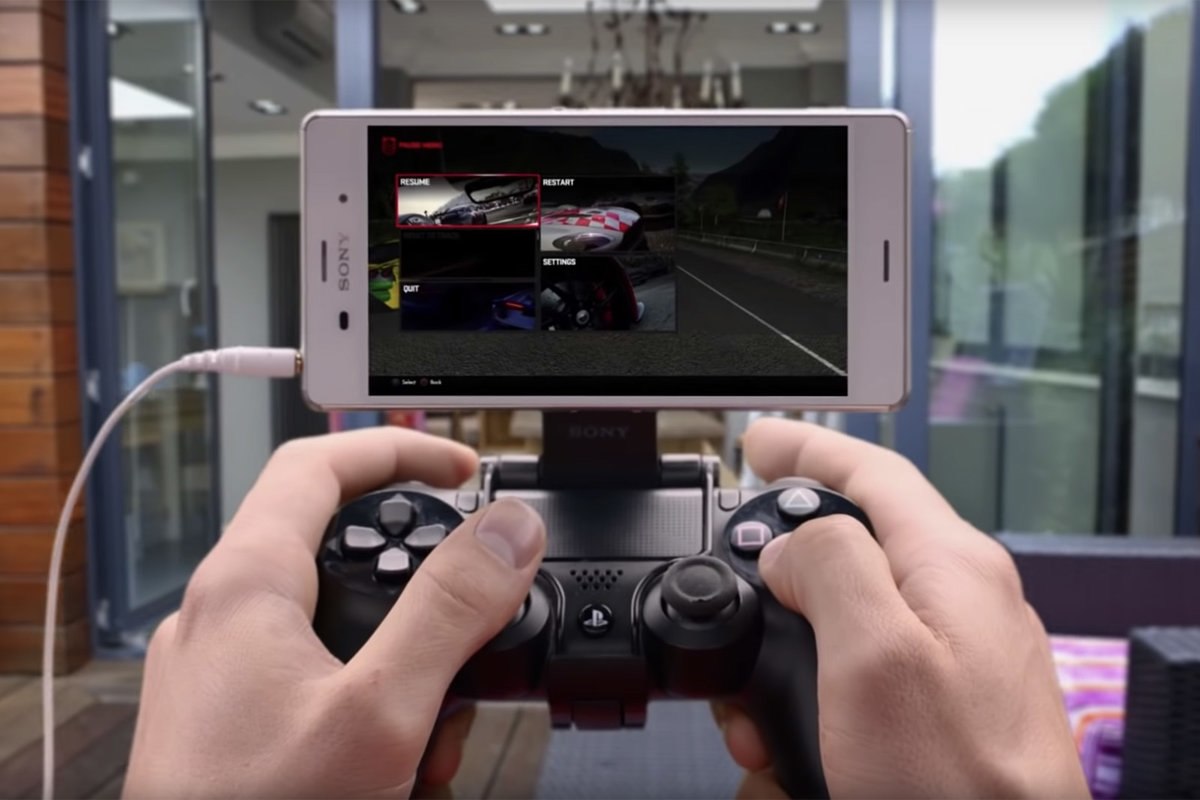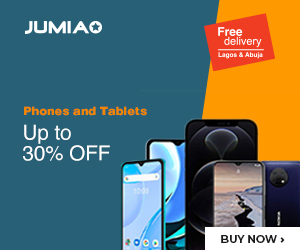 Sony Entertainment is always boosting the way they bring their content to users, and they have done it again with the PS4 Remote Play functionality.
For those who would rather play their favourite games on their phones rather than a TV (of which the PS4 supports as much as a 4K resolution), you can head over to the Google Play Store to download the PS4 Remote Play app.
What this app does is cast the gameplay from your console onto your device screen instead, making use of either Wi-Fi or LAN.
At first launch, only Xperia devices could enjoy the feature. This is a nice touch from Sony to appreciate those within its own ecosystem first, but everyone now has access to it. As long as your Android device has version 5 (Lollipop) or earlier, you are good to go.
iPhone users are not left out of the fun too since the app is made available for download on their dedicated App Store. You would have to be using an iPhone 7/ 7 Plus or earlier to enjoy this feature.
For those who have been enjoying it on their iPhones before, you will find out that a new update ensures the phone locks in the preferred orientation when gameplay is on.