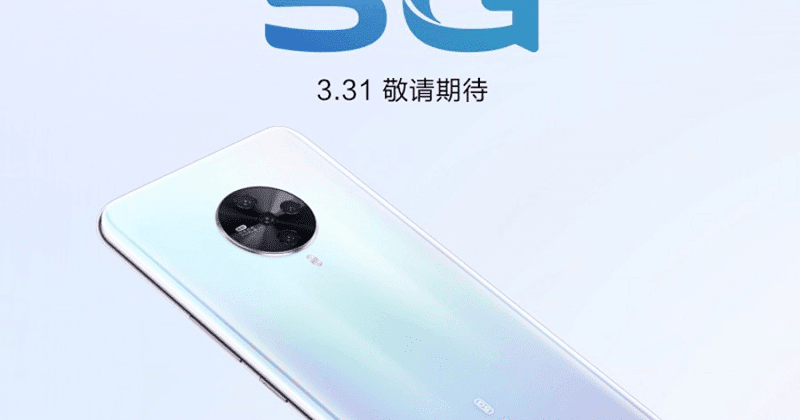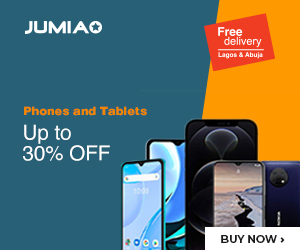 We have talked about it for days, and we might now have some interesting things to look at about the Vivo S6 5G. Now that 5G devices are becoming more common stream, their design elements are one thing that makes them stand apart.
Slated for a March 31 release, an official poster of the phone shows us what we want to see about the device's cameras in particular.
For those who are not aware, we already know that the device will ship with dual selfie cameras.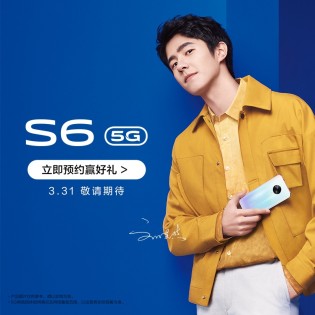 What we did not know is that it would have four cameras on the back. Already, vivo told us that the main camera will be a 48MP snapper, so we just have to wait for what the rest would be.
Likewise, ultrawide lenses are pretty commonstay today, so it's a question of which other forms of cameras the other two will be.
Fans of Vivo will be quick to point out that the design of this unit borrows a lot from the previously launched NEX 3 and Vivo S1 Pro. That shows that the company is wanting to keep things uniform, but they can do better and make something special too.