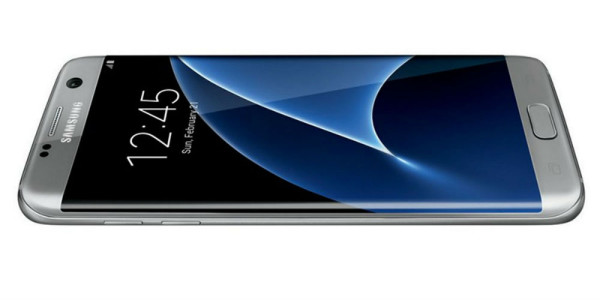 The world just can't have enough of Samsung Galaxy S7 rumors. As the launch date looms ever closer, the Galaxy smartphone fans have been offered another enticing piece of news.
Only days before the launch of Samsung Galaxy S7 and Galaxy S7 edge, those who will be the first in line will be rewarded for their enthusiasm.
The devices are going to make their debut on 21st of February, just ahead of the MWC 2016. Now, it has been reported that the smartphones will be up for pre-order on the same day i.e. 21 February.
Various sources have revealed that the flagships will be accessible for pre-order on 21st of this month. The handsets will presumably ship from 11th of March.
Besides the usual pre-order details, the sources also handed out candy to Galaxy fans who plan to pre-order. The company will supply free of cost Gear VR to the buyers who place their orders during 21st February to 10th March.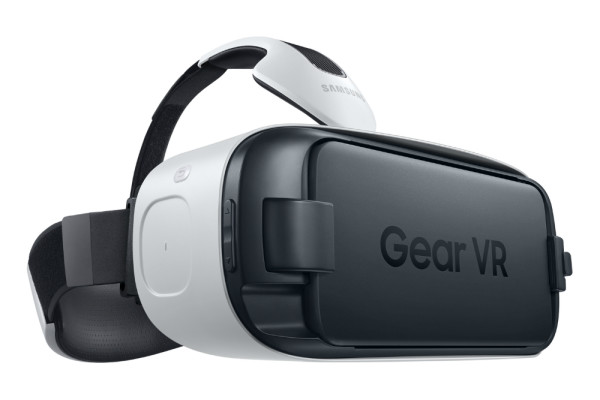 In order to claim the giveaway, the buyers will be required to sign up with an evidence of purchase on the company's official website. There is no word whether the offer will be made available worldwide or targets a particular market.
Lastly, the report also suggests that Samsung will introduce the handsets in three color choices along with a 32GB model. The specifics of the color options, however, are still a mystery.
The rumor specifically targets Netherland markets and not the global markets. In addition, the handsets are also said to support water resistance and will come with a microSD card slot.
The other rumored specs include a 5.1-inches QHD display, Android Marshmallow 6.0. The smartphones will feature two processors including Snapdragon 820 by Qualcomm and Samsung's own Exynos 8890.
With countless rumors and speculations for so many months, the much-anticipated devices are almost here and those interested in buying the handsets can lay their hands on them in less than two weeks.