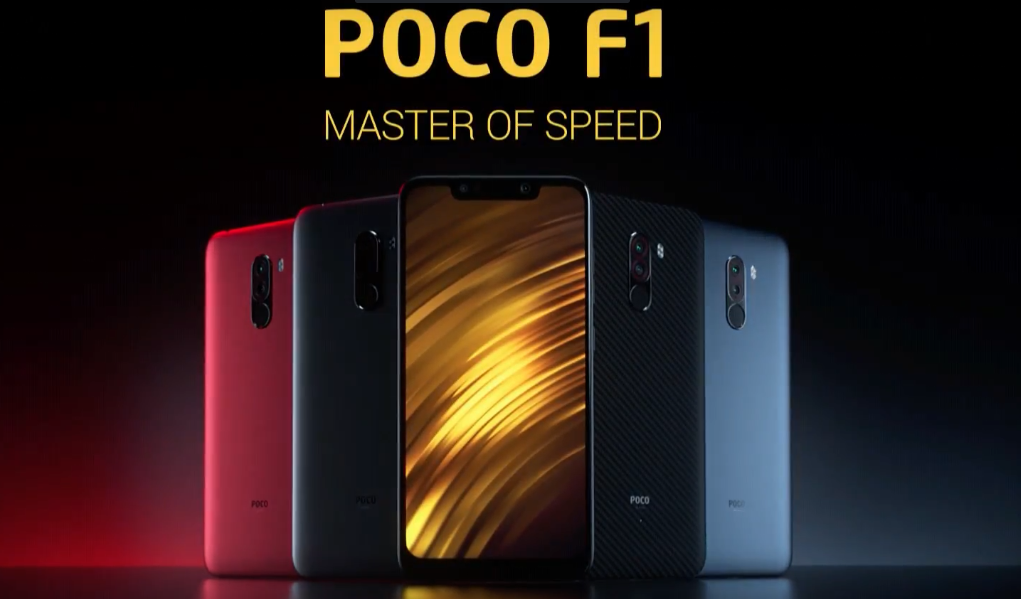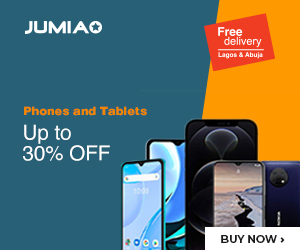 Xiaomi's mid-range giant, Poco F1 or Pocophone F1 was only released about a week or 2 ago and the Chinese company have pushed out the first OTA update to the device to fix some minor issues with the camera app, a couple of other system bugs, and optimize the device processes.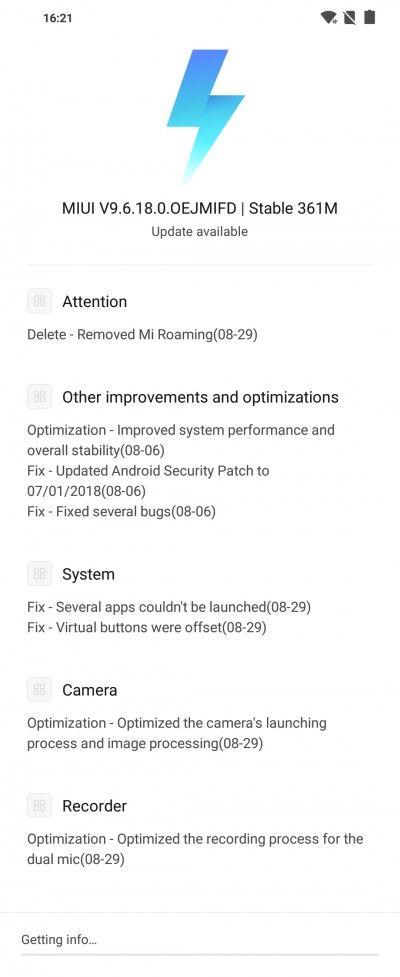 As seen on the OTA changelog page in the image above, the OTA is sized 361MB and not only fixes the camera issues, but also brings in a couple of updates in other system aspect, too.
The OTA update will optimize the device's entire performance and stability, fix some bugs, correct some apps that wouldn't launch, and likewise fix the virtual buttons that were offset. The security patch has been update to the July 2018 version while the camera's image processing and launching processes have been optimized.
The Pocophone F1 is like the hottest 'thing' from Xiaomi at the moment, owing to the high-end specs it featured at a low price. Heck, Xiaomi even generated 200 Billion INR from the sales of the device in five minutes. That's how much hot of a cake the Pocophone F1 is; the update even makes it hotter, I guess.