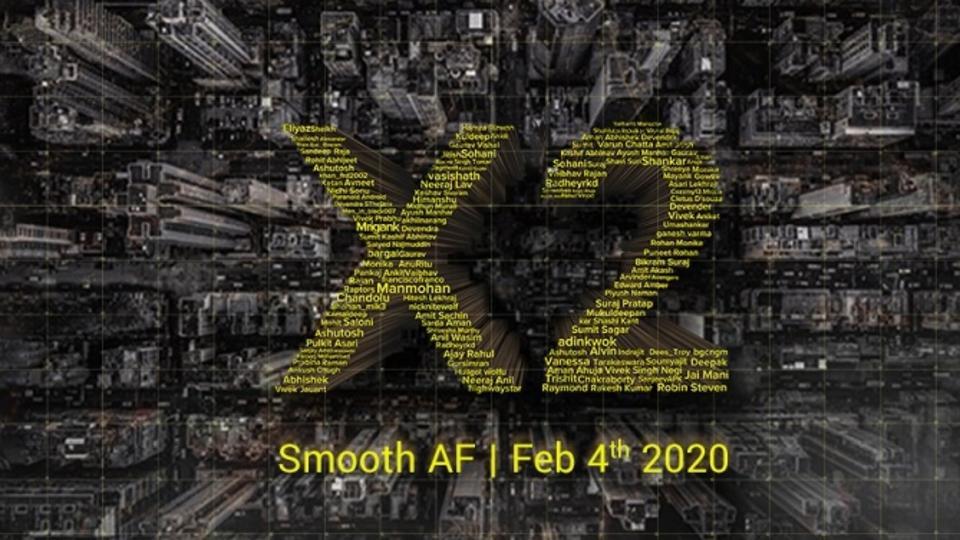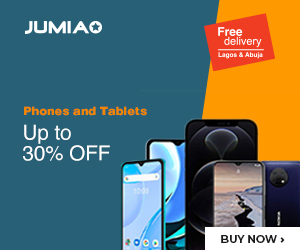 Poco has now become a standalone brand from Xiaomi, and they are making sure that this does not affect the launch of their coming unit in any way. That is evident in how much energy they are putting into the successor to the Pocophone F1 – and we now have a date, as well as the official name of the new unit, among others.
Official confirmations on Twitter has shown us that the phone will hit the market sometimes in February 4, and it would be dubbed Poco X2 too. This is not the most impressive part though, since the company has promised to launch the device with a 120Hz refresh rate.
At a time when other OEMs are using the 90Hz refresh rate, this is surely an impressive leap.
At the same time, it looks like the phone will be dedicated to gaming on the side too. Besides the extremely smooth refresh rate, there is also the addition of the latest Qualcomm chipset and a liquid cooling mechanism, among other things.
If you are also following the brand on twitter, you might want to visit the link they have put out to see how creatively they are announcing the special features on this device.