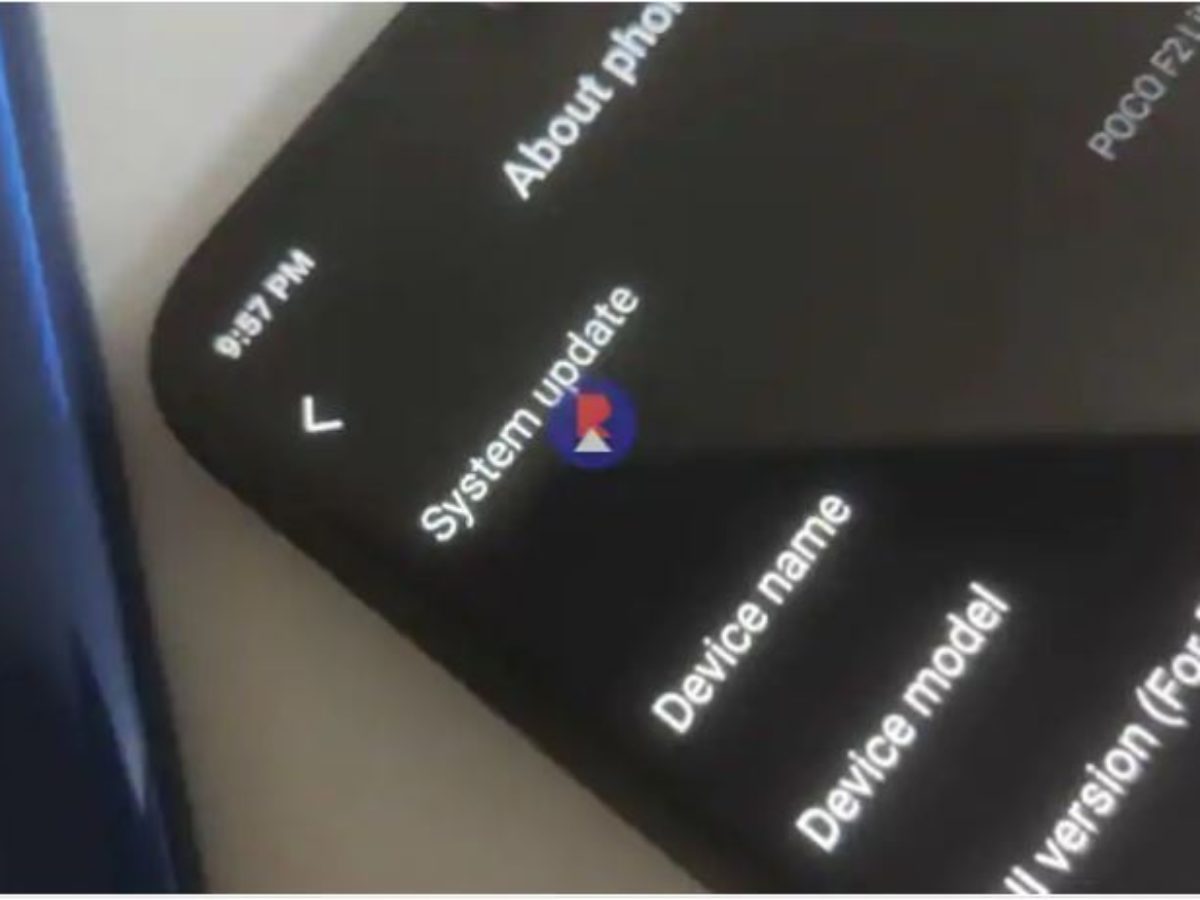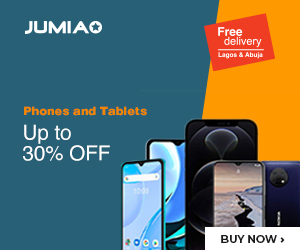 Right here on this blog, we brought you the news of how Xiaomi is separating itself from Poco so as to allow the brand have a more unique outlook to things. They have since been working on a successor to the successful Pocophone F1, and it seems that we will be getting a series of products from the company when that one decides to launch.
This is evident from a leak which suggests that there is a Poco F2 Lite in the works. That alone makes us know that we will be getting at least two variants. Going by the words of the tipster, we will be getting three smartphones under the naming system this year.
Knowing how smartphone makers have gone about it, we could have a Pro and vanilla version to support this Lite variant in the market.
For now, though, only the Poco F2 Lite has been leaked – or that is what we have been made to believe. From the images, it is seen that the unit will feature the waterdrop style notch and carry a thick chin, which is not reminiscent of recent design trends at all.
Under the hood, we will have as much as 6GB of RAM and a nice SD 765 chipset to keep things running smoothly.
Battery will be no issue for this unit, given its 5000mAh capacity. That, and we have not mentioned the prospects of a high-resolution camera that is supposed to be fitted with this one.
All these should be taken with a pinch of salt for now, but best believe that we might not be far from the truth on any or all of these specs.