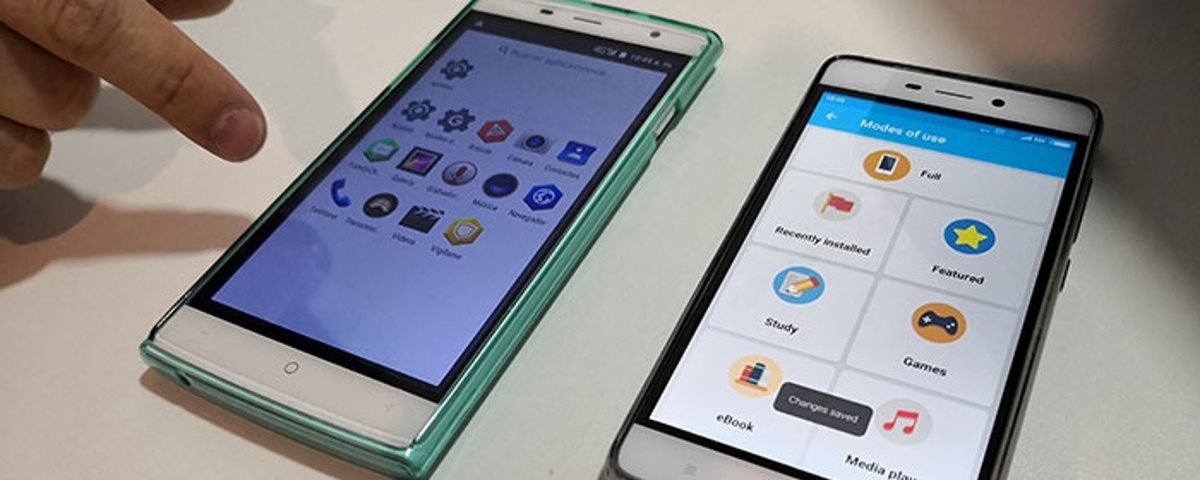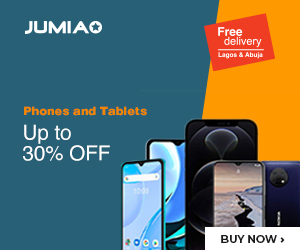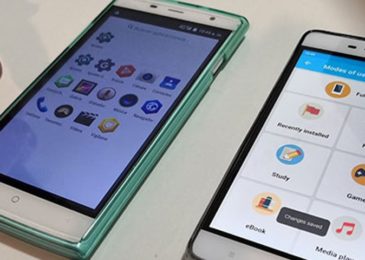 Parents are usually concerned about what their kids do on their mobile phones. Others are just scared that their kids might grow so addicted to mobile phones at a tender age. To solve that problem, a Spanish mobile company has manufactured what is to be the ideal unit for kids. Dubbed 'PhoneKid,' Escuado Web has specially kitted the unit to make it one that would suit the needs of both parents and kids.
Some of the neat features that ship with this phone includes the ability of the parent to edit which kinds of apps their wards have access to. The parent can even ground their kids digitally by blocking access to the phone's home screen, making it show a command instead.
Other salient features include a design spec that ensures the unit never gets turned off. The geolocation is also always on, enabling parents to better track and keep tabs on their children. Perhaps the best security advantage of the phone is the opportunity to trigger a silent SoS call to the parent's phone.
For the operating system, PhoneKid relies on the Android firmware. However, this is not the conventional type of android software. According to the company, who are actively in search of a hardware partner to make their prototype a success, kids would not be able to bypass the protections that have been enabled on each and every unit