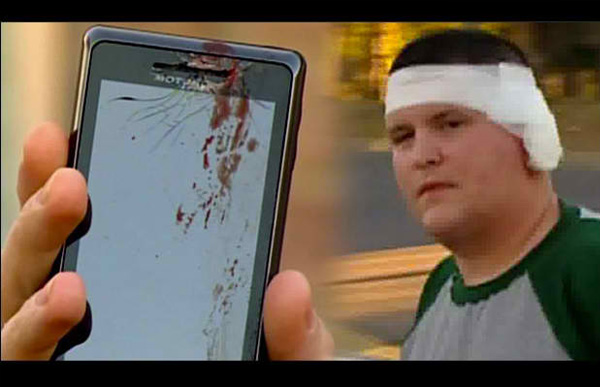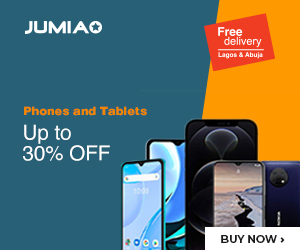 A video of a phone explosion in the pocket of a man who was having launch in a local restaurant in India has been trending online for some hours now.
The video, as released on Twitter by a top media and news agency in Asia, Asian International (ASI or @ASI on Twitter) as obtained from the CCTV footage of the restaurant.
In the video, the restaurant was obscenely calm with everyone eating their lunch and minding their business before the pandemonium happened.
#WATCH: Mobile phone blasts in man's pocket in Mumbai's Bhandup. (Source: CCTV Footage) (4.6.2018) pic.twitter.com/2oC9uudHq6

— ANI (@ANI) June 5, 2018
https://platform.twitter.com/widgets.js
In the video above, an unidentified man suddenly Rose from his seat as flames from his exploded phone began to erupt from his chest pocket.
Going by information from ANI Reports, the man sustained minor injuries in the event which occurred in a restaurant in Bhandup in Mumbai on the 4th of June.
There is no information as regards the manufacturer, brand, or model of the phone neither do we know what caused the explosion. We, however, think the explosion is battery-related.
It is therefore advised that you charge your device with the original charger that comes with the device out of the box or with accessories produced by the device manufacturer.