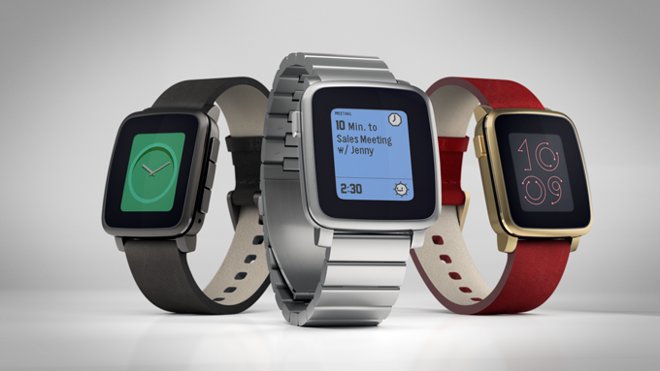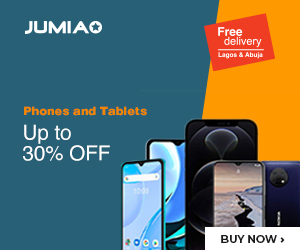 Pebble Technology Corporation which had launched back in 2013, has attained quite a name in the Smartwatch industry. Pebble Time is the company's latest product.
What the Pebble Time offers?
Pebble Time has been stuck in discussions on internet forums for too long, and as of now it is available worldwide at Pebble.com
Currently though the device can't be bought in stores but will become available in the middle of August.
Best Buy and Target will be selling the device but in US stores only.
As per information provided in Pebble's official website the smartwatch will come with a battery life of up to 7 days.
You can go diving up to 30 meters deep underwater the watch will still run fine. This is because Pebble Time is Water Resistant up to the aforementioned depth.
It will also help you as a fitness tracker and has support for Pandora and iHeartRadio to accompany you during your long walks.
Pebble Time incorporates a new timeline interface which will keep track of notifications, calendar events, weather, sports scores, breaking news, missed calls and app alerts.
The watch will work with both Android and iPhone so smartphone preference won't be a deal breaker.
The Watch has some significant improvements over its predecessors like a colorful e-paper display protected with Gorilla Glass screen, a updated notification centered OS and a 20% thinner design language.
The Pebble Time will be available in three colors, Red, White, and Black.
For more information, you can visit getpebble.com/pebble_time to get the entire information about the Specs of the device.