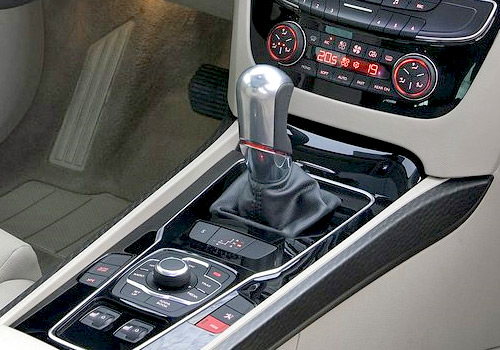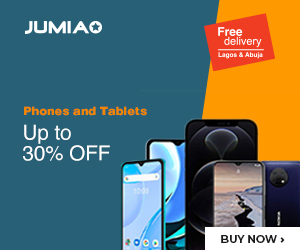 PAN Nigeria unveiled the 2016 edition of the Peugeot 508 in Abuja on Tuesday 22nd December. The new car comes with new features and ungraded specs.
The newly unveiled car comes with a Euro 5 engine that has been known to be very efficient and its emission control to be of good standard.
The Peugeot 508 was assembled in Kaduna state, Nigeria. The Peugeot was assembled with the aim of making it the successor to the Peugeot 508 2013 edition.
The car comes with 100 percent quality when we compare it to what Peugeot factories in France and other leading Peugeot assembling plants make. PAN also stated that the Peugeot 508 meets the standard that it has set for its cars globally.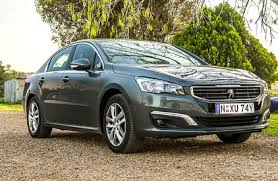 "This improved version of the Peugeot 508 comes fully automated and it also sports the highest standards in efficiency, emission control and environmental compliance,"
said the Managing Director, PAN Nigeria, Ibrahim Boyi.
Ibrahim Boyi continues,
"talking of the functionality, the outlook and the design that this new car comes with, we can expect to use a car that is much better than the Peugeot 508 2013 edition. The Peugeot 508 2016 edition comes with a touch screen control Panel that helps limit the distractions the driver experiences, its front view has also been redesigned to give users more elegance, style and better experience. The car also sports some other features that give all users the safety feel that they always get when they use Peugeot cars."
The Managing Director also said that the Peugeot 508 2016 edition will be having a slight 3 percent increase in rate because it comes with many new features, more value, functionality and upgrades when compared to what was experienced on the Peugeot 508 2013 edition.
Ibrahim also stated that the new model of the Peugeot 508 comes with longer mileage and fuel efficiency, running 100 kilometers on just 7.6 liters of fuel.