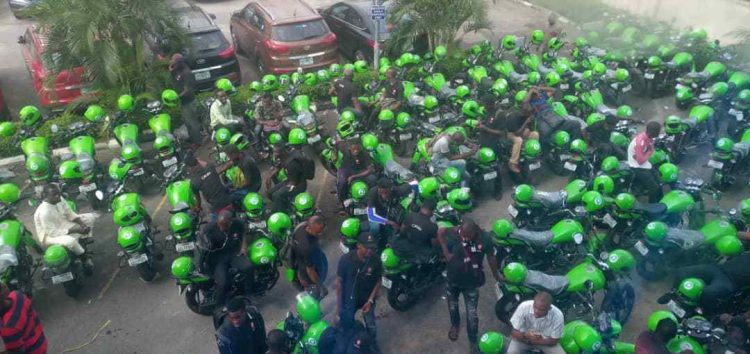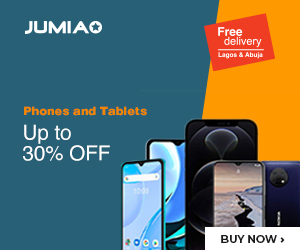 One of the prominent bike hailing services in Nigeria, ORide, operated by OPay, has confirmed that it will be selling off some of its 200cc motorbikes. Following a ban on the operation of passenger bikes in significant parts of Lagos in February, we expected the company to make this move.
While ORide's bike hailing service is still very functional in cities like Ibadan, the company is finalizing its plans to focus its logistics business in Lagos. A small percentage of the bikes will be sold while the rest will be retained for its new delivery business called OExpress.
The news of the company motorbikes sales first surfaced on Twitter a few weeks ago before the company confirmed the report. However, a reliable source at the company confirmed that the sales of the motorbikes have been going on in the past weeks. The source also made it known that the bike prices range between #180,000 and #270,000 depending on how long the bikes have been used.
ORide is now joining the league of other bike hailing services such has MAX and GOKADA, which have transitioned to the logistics industry.
The company reportedly has about 8,000 bikes in its inventory and not that many bikes are needed to make deliveries. Sources at the OPay warehouse says the bikes are selling fast as individuals are other logistics companies are already taking advantage of this opportunity.
Moses Awolowo, Director of operations and business development at OExpresss, said the company is making a small percentage of its motorbikes available as ORide services launch into the delivery business.