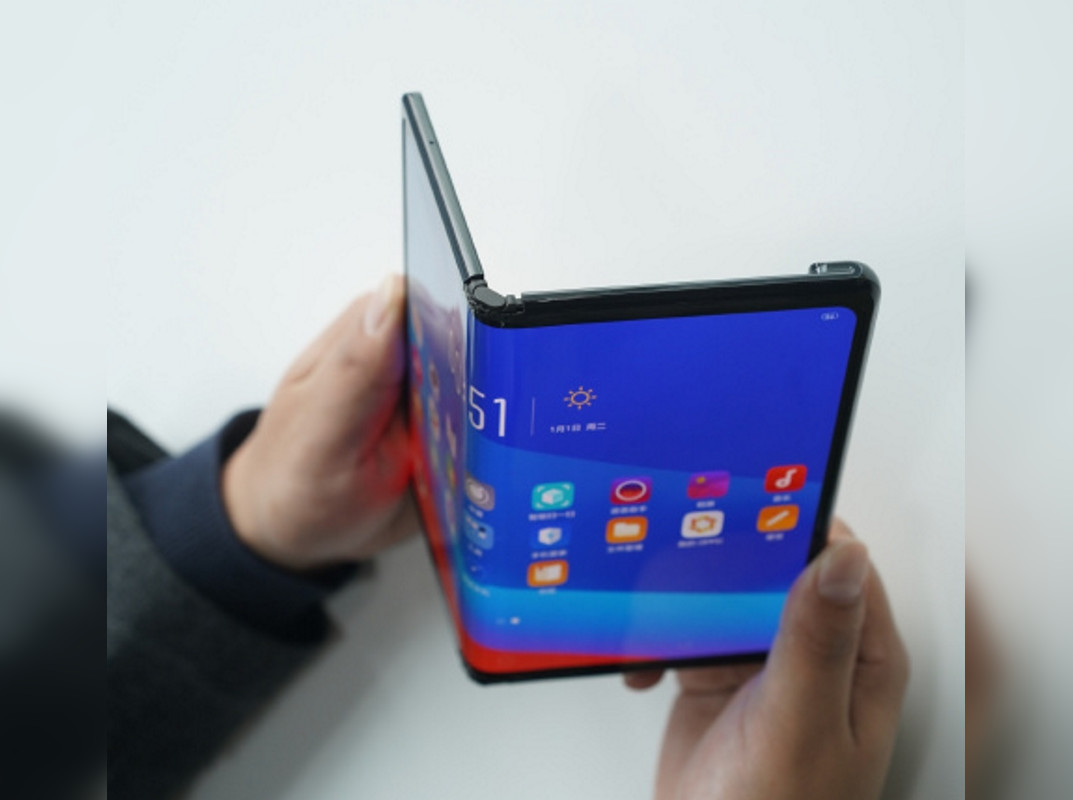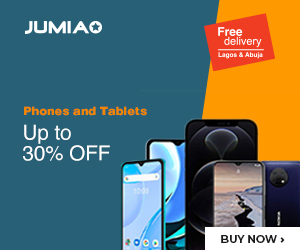 Samsung has already launched a couple of foldable phones with Huawei following suit. However, the rest of the smartphone world is not ready to sit back and watch these two juggernauts dominate the market.
Oppo is one brand that is not scared of innovations which they have showed times without number. Right now, the company is planning to get in on the foldable phone market and they will get in around the end of June this year.
Recall that Oppo already has the X 2021 concept which is a rollable device. This new one will take the traditional folding patterns. That might be to get in on an already established market of foldable units rather than tempting users into the rollable idea from now.
The phone will be in competition with the new Huawei Mate X2 and about two new foldable units that Samsung is supposed to unleash this year.