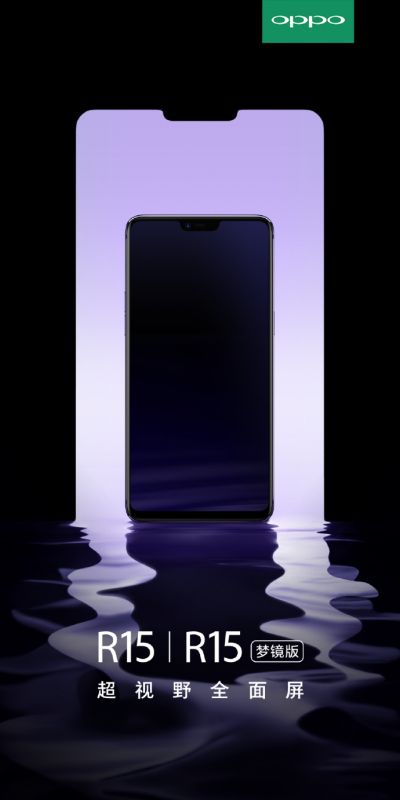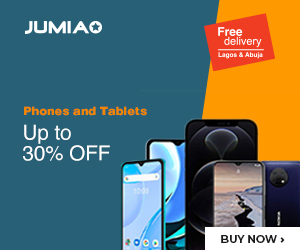 Oppo will not be left out of the notch display fad, being the latest company to introduce units in that direction. Yes, units, because a new Weibo teaser is preparing us for the launch of two units that would be named Oppo R15 and R15 Plus.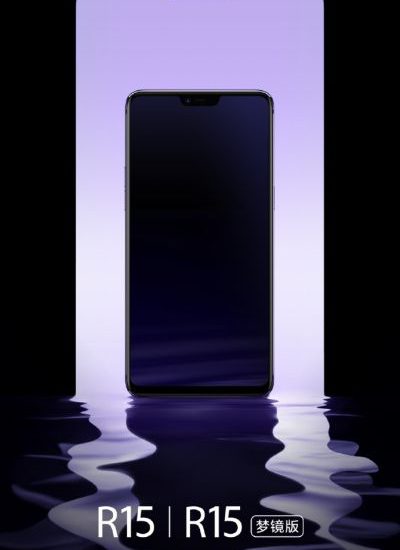 The phones will combine, in addition to the amazing top-notch display, a bezel-less design that we have seen to be ruling the market now. In addition to that, the device will feature an extremely tiny chin.
Top notch display had been brought out by the Essential phone and Sharp, but it took the efforts of Apple to make it popular. Oppo will now join the bandwagon, but we don't know when we will be getting it yet. What we hope is that the phone would be launched just in time for it to carry the new Qualcomm 700 line of chipsets that come with AI support.