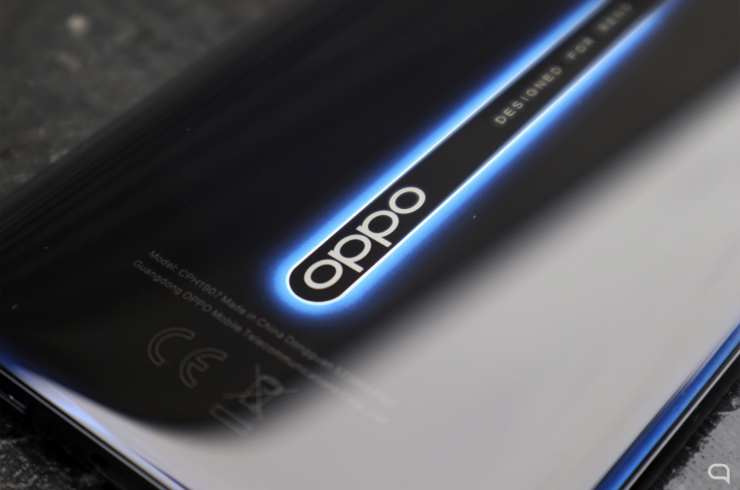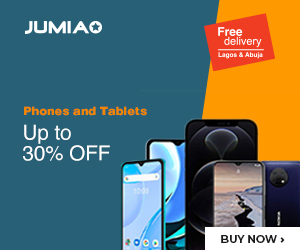 Oppo has already let us know that they are coming at us with a Reno 3 and Reno 3 Pro 5G, but they have kept the lid tight on some of the details of the phone. Billed for a launch next month, it is just right that we start to get some leaks on the unit – and we now know that it will come with a 4025mAh battery which is impressive.
This used to be a concern since the leaked specs of the phone said it would be very slim, leading many to believe that it would affect the battery capacity. Seeing what could launch with the devices, though, that is solid when today's battery standards are considered.
Note that the battery in question will belong to the 5G option, so we might be looking at a smaller one for the non-Pro variant. However, whatever they give that version should also be enough to handle it for about a day.
Seeing as a 5G and higher spec'ed phone will obviously need a bigger battery, that is the logic behind this.
For now, there is not much else we now about the 5G variant of the coming units. All that should change slowly as we inch towards the launch date, though.