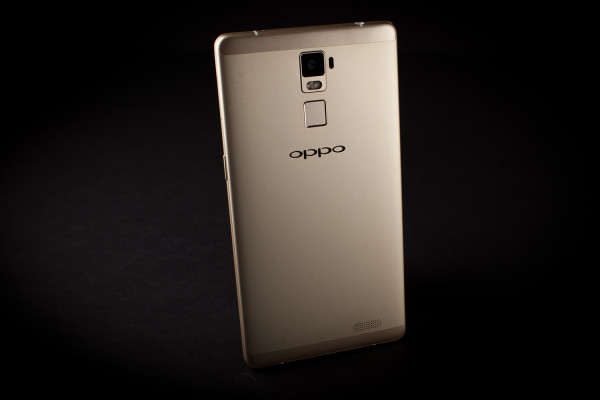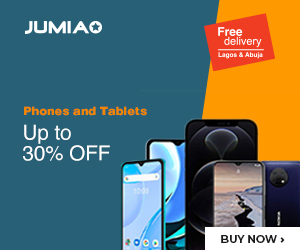 The formal launch date for the forthcoming devices by Oppo called Oppo R9 and Oppo R9 Plus is 17th March. The news was confirmed recently by the Chinese smartphone manufacturer however the date had originally been reported last week in a leak.
Almost all the major specs and features of the device have already surfaced in different leaks and thus are widely known. TENAA, which is the Chinese regulatory authority, reviewed the two handsets and issued its certification. The TENNA certification also threw light on the actual specs to be featured in the handset.
The only remaining aspect to be addressed for these two Oppo R9 smartphones was the price. In order to ease the curiosity of devoted Oppo fans and users, a recent leak revealed the price strategy being adopted by the company.
The leak comprises of a promotional poster for the upcoming Oppo R9 and R9 Plus, exhibiting the pricing of the two handsets.
As per the leak, the smaller Oppo R9 will set backs its users by CNY 2,498 which is equivalent to $383 and €347. Oppo R9 Plus, on the other hand, will be priced at CNY 2,998 for 64GB of internal storage and for CNY 3,298 for 128GB model.
For specs, Oppo R9 will come with a full HD AMOLED 5.5-inch display and will be powered by octa-core processor. The handset will also pack in 16MP rear camera and will be driven by the Android 5.1 Lollipop.
The other specs include 2850mAh battery backup and dual SIM connectivity. For storage, Oppo R9 sports 4GB of RAM along with 32GB of internal storage that can be extended via microSD card.
Oppo R9 Plus will be a larger and updated version of the Oppo R9 that will feature full HD AMOLED 6-inch display and will be driven by an octa-core SoC.
The smartphone will pack in 64GB internal storage and will be powered by 4120mAh battery backup.