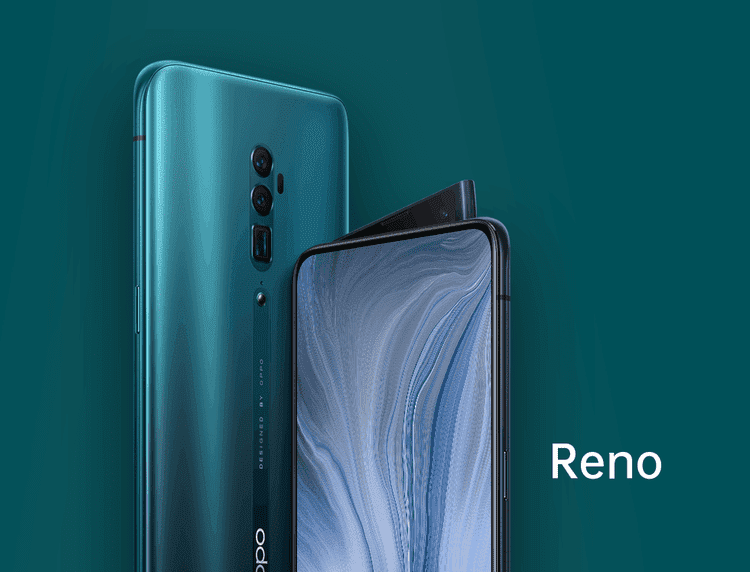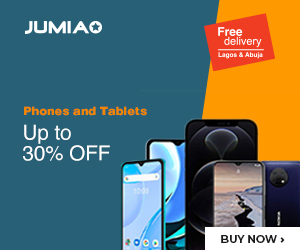 The ColorOS 7 is an internal firmware from Oppo which is based on the Android 10 – and we are just getting it to roll out to the first phones from the company. To open the grounds will be all of the Oppo Reno 10x Zoom, Oppo Reno Ace and standalone Oppo Reno. Once this update is done, the company will move on to other devices as they have highlighted in their roadmap to the new software.
For now, know that the Android 10 update brings with it all you can expect from this software – all including the system wide dark mode that users have been clamoring for. The update is also with a new UI for Oppo users, better colors and a refined desktop experience for those that love to dock their devices.
As we know, updates like this sometimes come with improvements to the features of the phone. That is where we see a new kind of portrait mode for the cameras, improved night mode settings and better stabilization.
For now, the update is rolling out to the Chinese variants of the device first before it gets to the global users.