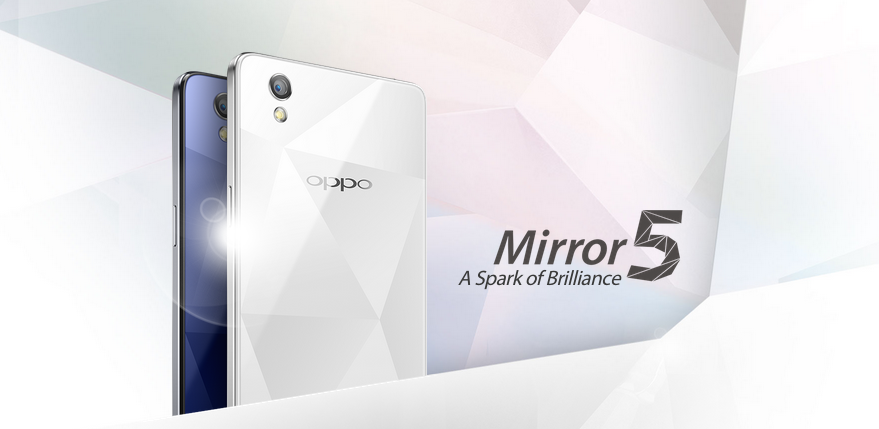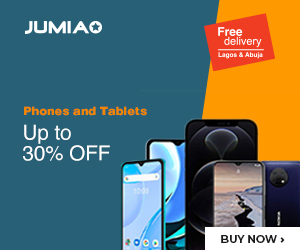 Oppo, a Chinese Smartphone manufacturer has just launched its new Oppo Mirror 5 handset with a highly polished mirror finish.
Coming with a 5-inch display and quad-core processor, Oppo Mirror 5 is quite an eye-catcher.
On the back of the device there are diamond-like patterns with "cut-glass sections and different reflective tendencies," Oppo says.  The patterns have been made using a method called ultraviolet embossing technique.
Now apart from being a looker, the Mirror 5 is coming with pretty much the basic specs.
As mentioned above it will boast a 5-inch display, but offers 540 x 960 pixels resolution.
Oppo Mirror 5 will run on a 1.2 GHz quad-core processor with 2Gigs of RAM. There is going to be 16GB of onboard storage which will be expandable via a microSD card.
In respect of the camera department, it will come with an 8MP rear camera and 5 MP front shooter. Though it doesn't appear too exciting Oppo is praising the f/2.2 wide angle lens of the front camera.
The camera will also offer different photo modes like beauty, double exposure, filters, time lapse, panorama and many more.
The Mirror 5 will be running Oppo's colourOS 2.1 operating system based on Android 5.1 (Lollipop). Oppo Mirror 5 will also include a range of custom features like "smart cleaner" which will help free up space and "shake shot" which will manage the home screen functions and many other features.
They are hoping on these features to be the point of attraction for potential buyers.
The handset will come with a finish of Ivory White or Midnight Blue. This is going to be quite a good buy for people not interested in specs as such but put high regards on the looks of their device.