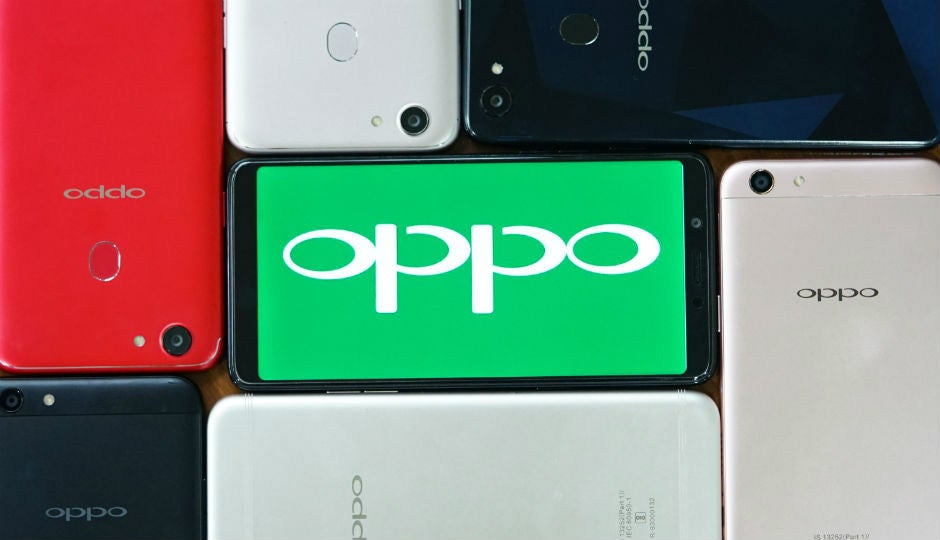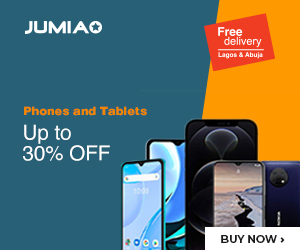 Remember that we have all been looking forward to the Reno 3 and Reno 3 Pro from Oppo? They might have been using those phones to keep our attention away from another interesting piece of hardware coming into the market.
Looking at some new posters making the rounds on Weibo, the company has been developing an Oppo A91 and Oppo A8 which should get into the market on the same day. The phones also seem to have been approved by TENAA, and we did not even know to catch them then.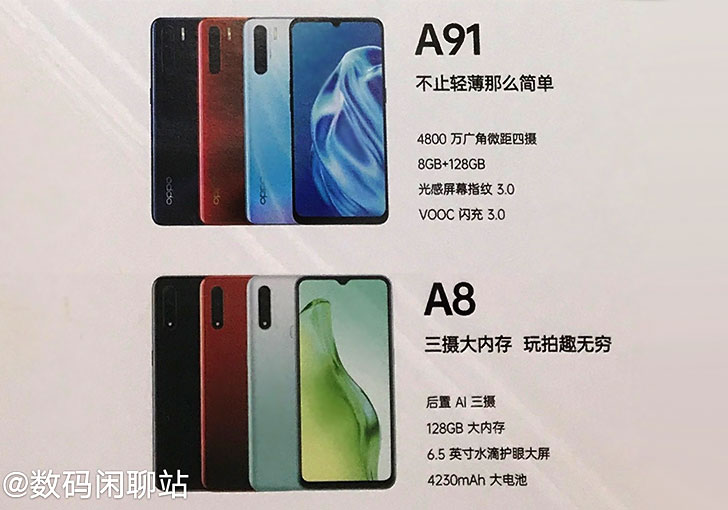 All the specs of the units – the important ones, at least – can be found in the posters. While they both sport impressive specs for their target market range, we are still wondering how Oppo has managed to keep this away from us.
Nothing is official yet, but you can keep some excitement as it seems they will surely put these devices on the market before the year ends.