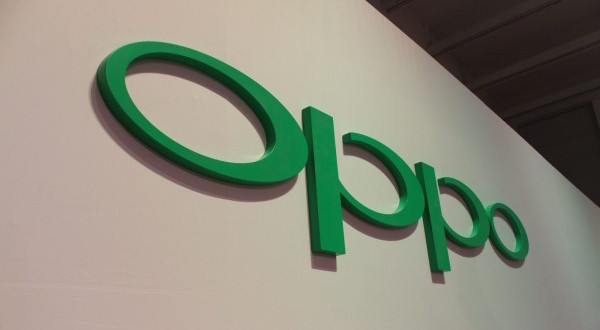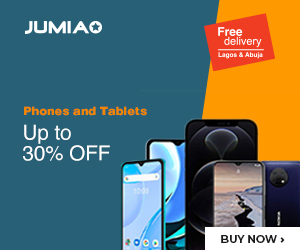 Chinese electronics manufacturer Oppo seems geared up to expand its manufacturing capacity in India. The company is establishing a manufacturing plant in Noida.
The future plans of Oppo include fabrication of up to one million 4G-capable smartphones each month in India.
Mark Wang, CEO Oppo India, sat down for an interview with Economic Times. He discussed the future plans of the company in detail.
In his interview, Wang revealed that the vendor will be manufacturing handsets ranging in price between INR 10,000 to INR 20,000.
The company is not closing down its Chinese plants rather the plan is aimed to improve the efficiency of the productivity chain.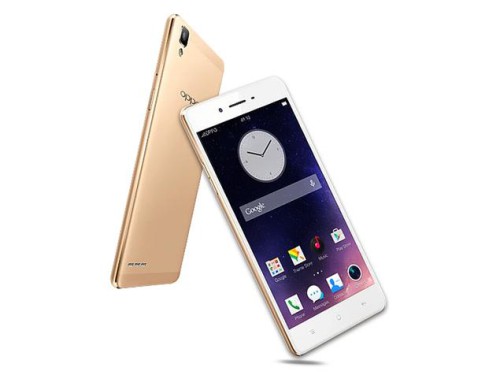 4G handsets of Oppo will be designed in China and produced in Noida in accordance with the local level customization for Indian markets.
Mark Wang, however, refused to disclose the particular models that would be fabricated in Noida. He said that the company has not yet decided which specific models are going to be produced in India.
The Chinese vendor, which is comparatively a recent entrant in India, will originally produce 4G devices in Noida exclusively for the Indian consumers.
However, the company plant in India may attribute a share of its manufacturing capability for South Asian markets as well.
Once the company's Noida plant begins production, Oppo may alter its current agreement with Taiwan-based contract producer, Foxconn, in India.
However, Wang emphasized that:
"Foxconn would continue to manufacture smartphones for OPPO in India."
Currently, Foxconn has reserved eight manufacturing lines at its Chennai-based factory for Oppo smartphone needs in India.
Notably, some other smartphone manufacturers such as Lenovo, Xiaomi and Gionee have also launched their production operations in India in collaboration with Foxconn.
In addition, Vivo has also announced its plans to produce mobile phones in India locally.