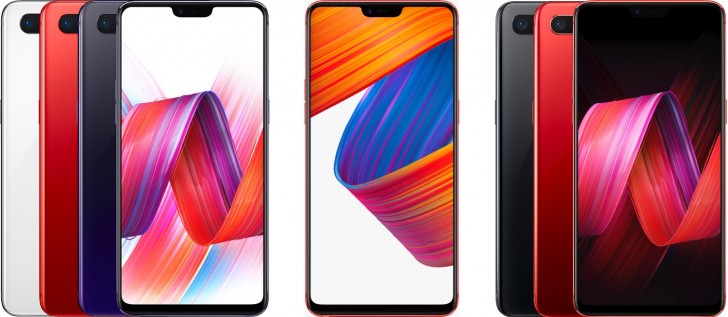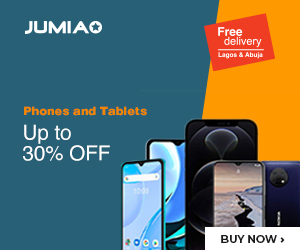 Oppo has now made both the R15 and R15 Dream Mirror Edition a reality, and we are not the least surprised by the top-notch displays that they both feature. The phone completes the premium build with a glass body and on the back, a formation of dual camera units.
So far, both devices can be taken to be similar in some aspects. Mere looking at both units, it would be hard to tell apart the R15 and R15 DME due to their possession of 6.28-inch screens that carry a resolution of 1080 x 2280 pixel.
On the body is also the same design with both units sporting a neat glass back on top of a polished metal frame. Coming with the latest Android 8.1 Oreo software (that has been specially adapted as the Color OS 5.0 by the Oppo brand), there is a Facial Unlock system that takes just 0.8 seconds to get the phone open.
As far as similarities go, that is where we end for now. Here are the differences between both units.
Oppo R15
Under the hood is the Helio P10 that carries octa cores and would clock at regions of 2.0GHz. Coupled with a Mali GPU, 6GB of RAM means the device will be able to handle any and all tasks you throw at it. Speaking of memory is the internal 128GB storage space all set up in a battery of 3450mAh rating.
On the back of the R15 is, asides the polished glass surface, a dual camera setup. The mains sensor is rated 16MP while a 5MP support provides depth and details to the pictures taken. They are both sensors from Sony so we know they will live up to expectations.
Given the fact that Oppo has always been dedicated to the selfie market, a 20MP camera on the front seems just apt. Shipping with support for Bluetooth 4.2 and dual-band Wi-Fi, you will be able to get the Oppo R15 in colours of Hot Red, Snow White and Star Purple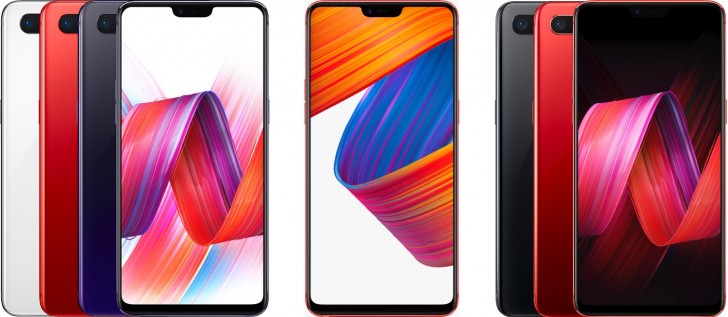 Oppo R15 Dream Mirror Edition
Even though the screen is notched on this one too, under the hood is a Qualcomm Snapdragon 660 chipset with an octa-core CPU with 6GB of RAM too, the same 128GB internal memory can be found here but a slightly lower 3400mAh battery runs the affairs this time around.
On the back is also a 16MP main sensor. To accompany that and complete the dual camera setup is a bigger 20MP sensor from Sony, so we know Oppo means business on this one. The front is house to an 8MP camera which promises an exclusive face portrait mod.
Connectivity is the same as on the device above but Bluetooth version is 5.0 instead. To wrap it up, users should expect their Oppo R15 DME in colours of Dream Red and Cream Black.