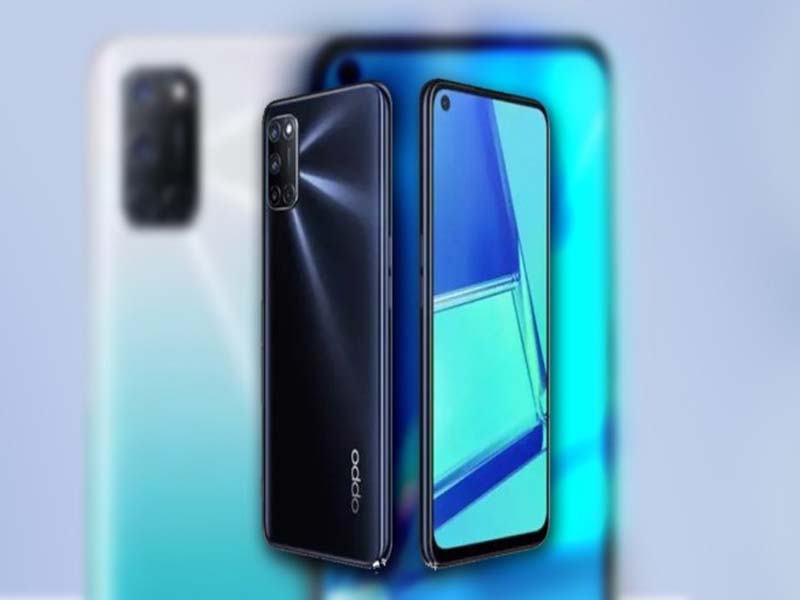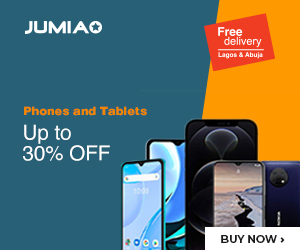 Oppo might have seen something that we haven't, because that is the only way to explain the rate at which they are launching phones these days. While we are still reeling from the lineup that they gave to us this year, we now have an Oppo A52 from the company to look at right now too.
This device is surely a midrange unit, but it is going to offer something interesting too.
The device starts out with a Qualcomm SD 665 chipset under the 6.5-inch LCD screen which has a cutout in the top left corner for its camera. This is a single 8MP shooter which gives way to an array of four cameras on the back.
Just like we have seen on the Galaxy S20 family of devices, the cameras on this unit also have an L-shape on it.
The main snapper is a 12MP unit which has an 8MP ultra-wide sensor for support. The quad setup is rounded up by two 2MP units for macro photos and depth sensing too.
The cameras might not be all that, but Oppo knows that you will be impressed by their massive 5000mAh battery. The best news is that this battery also has an 18W fast charging support to get it going. Lest we forget, Oppo has worked in the fingerprint sensor to be on the side of the device.
That said, the unit will have Android 10 out of the box, but it has been modified to the in-house ColorOS 7.1. If you want to get this unit, be prepared to shell out anywhere in the region of $225 – but that is only for the Chinese market right now.