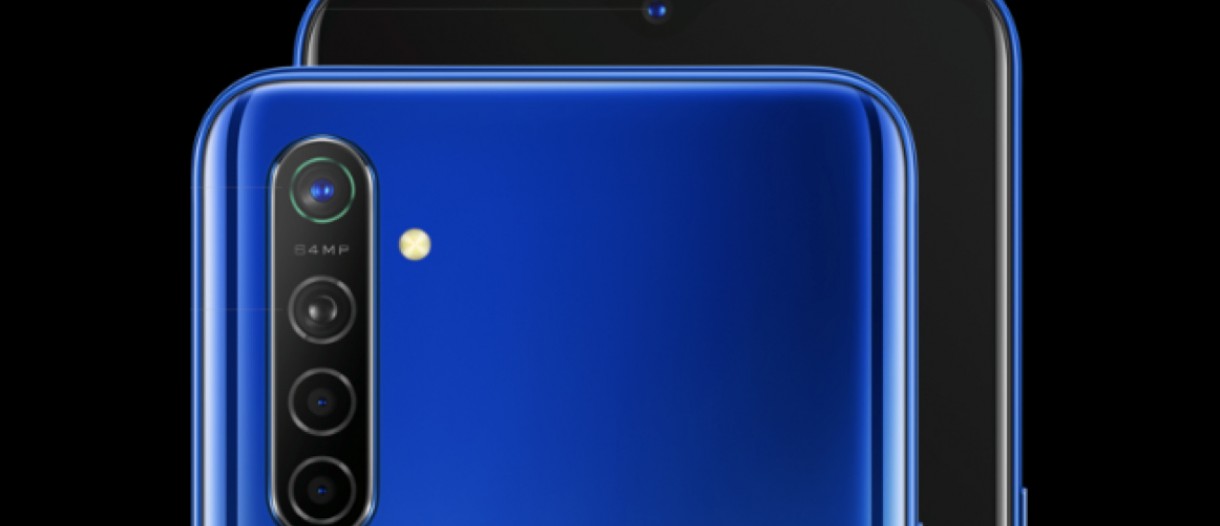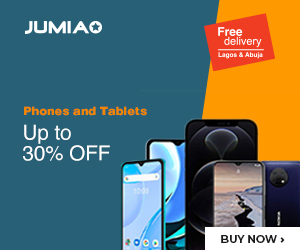 Oppo is bring us a new device soon, and it does seem like they will be taking this device to plenty markets.
Some certifications have already reveled that the phone will be launched in India under the name Oppo A31, but it would go by Oppo Reno S as soon as it enters Indonesia. We don't know what it would be called in other markets yet, but a Bluetooth SIG certification shows us that the phone has more than we knew in stock for us.
We already know that the phone will come out of the box with a 6.5-inch screen carrying an HD+ resolution, and under the hood will be a massive 4230mAh battery. As should be, we will get a Bluetooth 5.0 standard on the device with as much as ColorOS 6.1.2.
For those who know the iterations of the ColorOS, this means we get Android 9 Pie on this unit – but there are talks that the phone will get an update to the Android 10 version.
There is currently no news as to when the unit will launch. Seeing as it is getting a lot of certifications all around, though, we can believe that it would be coming to the market very soon.