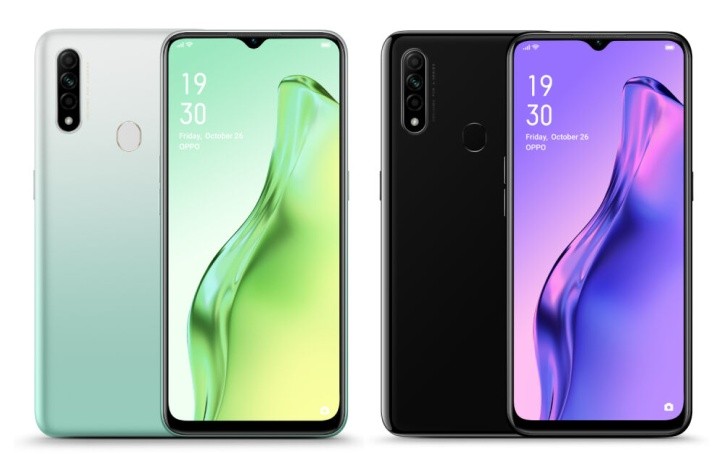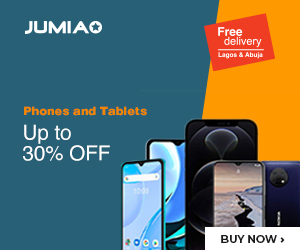 Oppo has taken its A31 smartphone to Indonesia in what is to be the first market which this device will be visiting. However, it now looks like they are not done with all that as they have some new markets planned for this unit – of which we will be getting the introduction to Indian markets first.
The phone, which is being sold for an equivalent of $190 in Indonesia right now, will enter India with some two-color options. This will be Fantasy White and Mystery Black, and the phone will also be sold in two different configuration options too. Here, users will have the chance of buying either the 6GB + 128Gb model or going for the 4GB + 64Gb pairing.
No matter which you choose as a user, you still get the standard 6.5-inch screen which comes with an AI triple camera system on the back. There are no details as to the official pricing of this unit yet but we don't think it should be far from what it is already being sold for elsewhere.