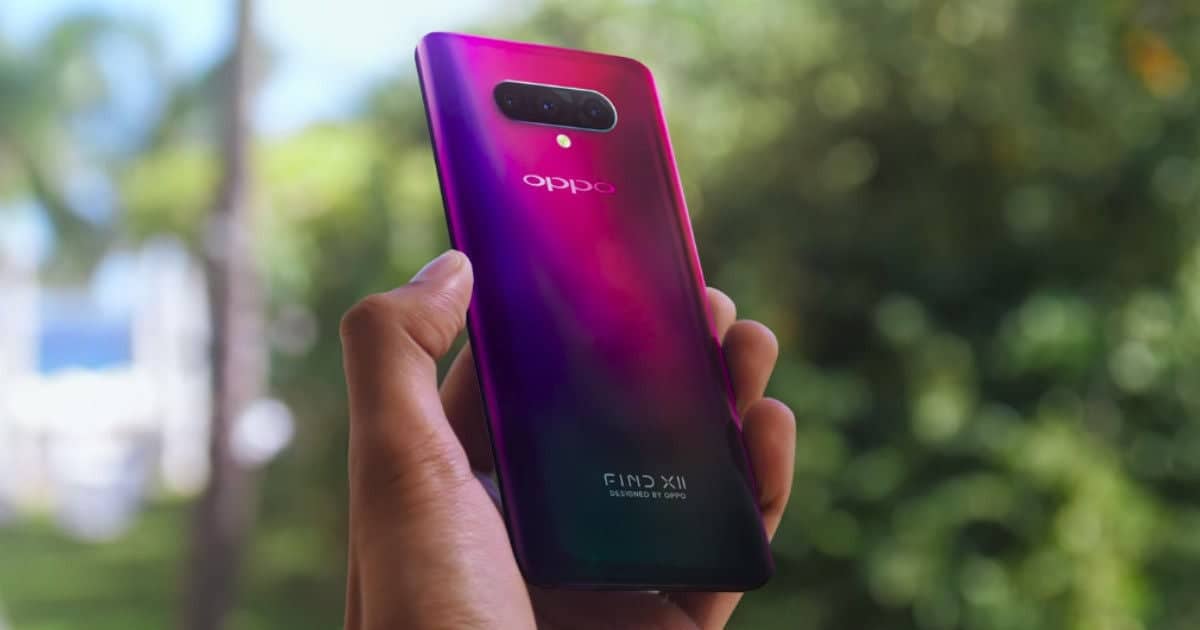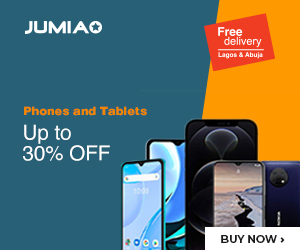 We are just now a few days away from the official launch of the Oppo Find X2, but it seems that the CEO of the company is more excited about this device than even the fans. That is evident in how he has been leaking the unit before now, and we have another of such leaks from his official Twitter handle to look at.
This time, it has been confirmed that the screen will boast the new 120Hz refresh rate technology as well as a 240Hz sampling rate. If that is not impressive for screen tech, wait till you learn that they have also slapped an interesting 2K resolution panel on this device.
Speaking more on the screen, we have seen some screen protectors in the past which shows that this screen will have some curves on the edges while also featuring a punch in the screen for the selfie camera. That will help achieve near bezel-less picks with this screen and better the aesthetics of the device.
If the company's CEO keeps this up, we might just have all the details of the unit before official launch date