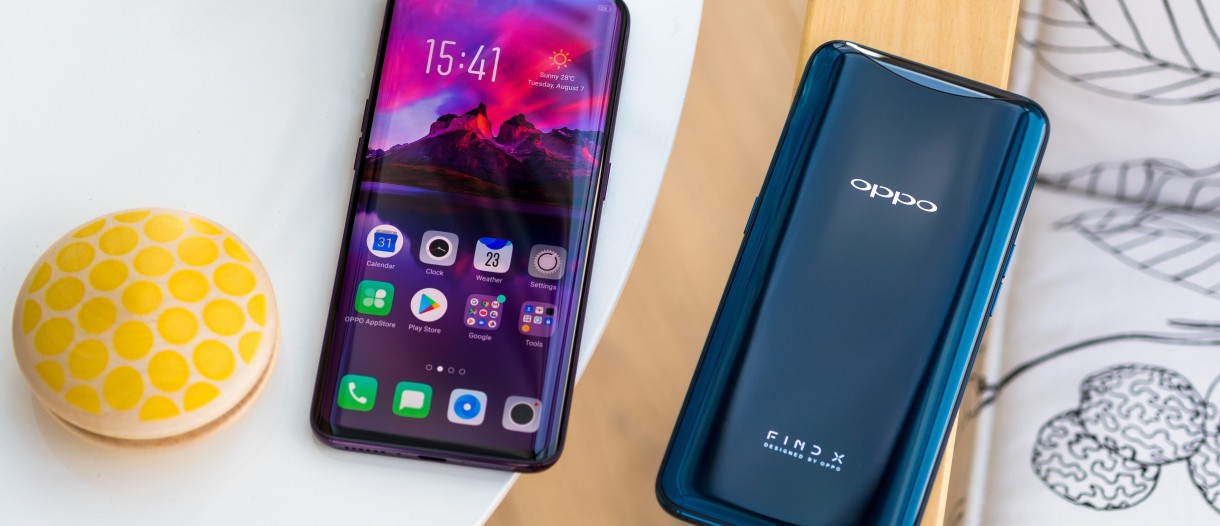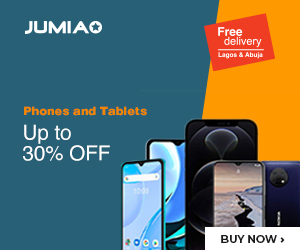 When the Oppo Find X launched, what caught the attention of most people about the unit was the fast wired charging which it brought on board. While the likes of Huawei and Samsung are currently touting their 45W fast charging capabilities, this device has been leading the trail before them.
It now seems that they are bringing out an Oppo Find X2 next year, and they will retain the same selling point. This time around, they will make sure it is on the wireless charging capability where we can get as high as 50W of power.
Note that this information is not an official confirmation but from a reliable tipster on Weibo. That said, we still recommend that you take things with a pinch of salt. If Oppo could pull this off, though, they will set a new record and start blazing the trail in yet another angle.
Very soon, we might not even see wired chargers anywhere anymore.