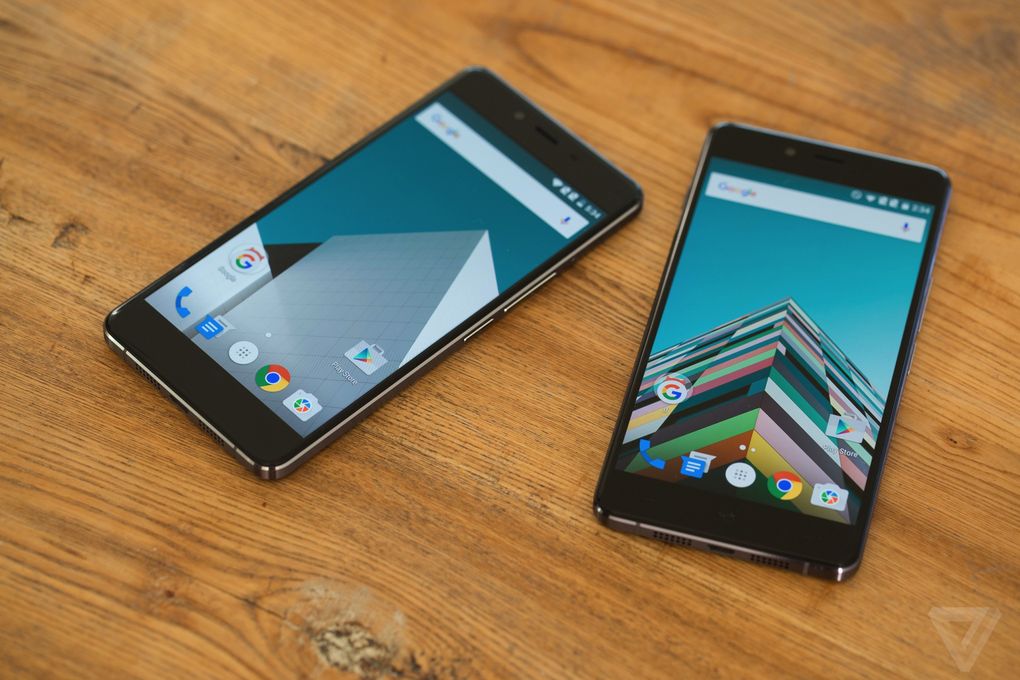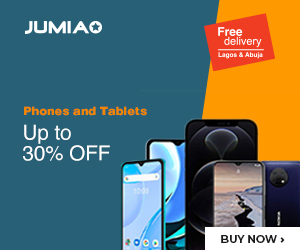 Chinese company OnePlus has revealed its latest ultra-cheap smartphone, the OnePlus X – which trades off a bit of power, battery life, and screen size in exchange for a design that fits comfortably in one's hand.
The OnePlus X comes with a 5-inch AMOLED display with 1080 x 1920 resolution. It packs 3GB of memory, a 13MP back-facing camera and a 7.6MP front-facing one.
It also comes with 16 GB of internal storage but contains a microSD slot, a first for OnePlus, for expandable storage up to 128GB.
The phone supports dual SIM cards, has a non-removable 2520mAh battery and runs Google's Android OS which looks like Lollipop but with a bit of customization.
OnePlus X also comes in two different designs: Onyx black glass and a limited "ceramic" edition which takes a total of 25 days to be crafted.
However, OnePlusX's sports a Snapdragon 801 processor, which many feel is a disappointment.
The Snapdragon 801 processor was used in flagship phones as far back as 18 months ago, but is considered ancient in today's world. OnePlus X also lacks a fingerprint sensor and NFC.
The new smartphone feels like it should go for around $500- since it bears a close semblance to iPhone 6S and the Nexus 5X, but it costs only $249.
OnePlus co-founder Carl Pei, however doesn't believe the OnePlus X is a mid-range smartphone.
"We still don't have a good way of categorizing this type of device,"
he said.
"We're never going to make a phone for $100 or $150. Our goal is always to make really great products, and at that price point it's not possible. You can't afford to make it using these materials."
he added
An invitation is required to get the new phone as OnePlus controls the supply chain by opening up sales to only those who have been granted an invite by someone who already has one.
Sales of the OnePlus X will open on November 19 in the US and on November 5 in India and the EU.
The invitation system will last for one month after its arrival.