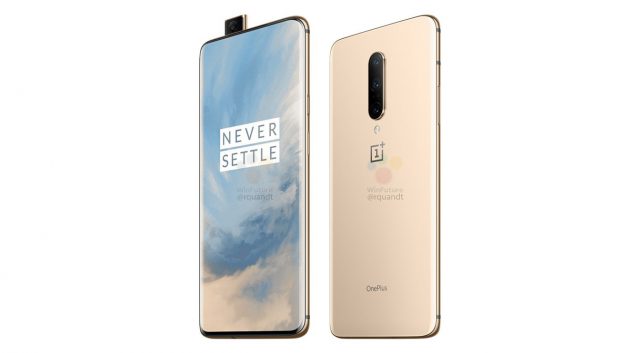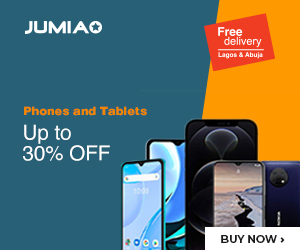 If there were ever to be a grass to grace documentary in the world of smartphone OEMs, OnePlus should be the star of that show.
Starting off in the flagship market and competing with the likes of Samsung, Huawei and other big brands of their time, they have managed to stay long enough in the market to achieve the relevance they have today.
Launching their first unit at just $299, they have steadily climbed to the stage where their OnePlus 6T is still about half of what you will get another flagship with the same specs for.
But, now that we are expecting the OnePlus 7 line-up, is this Asian OEM dabbling into waters that could sweep them off their feet?
Regular launch sequence
Ever since the first unit, OnePlus has always kept things simple with the fans and enthusiasts alike.
They will only launch one phone per year, and this will be a flagship option. Somewhere along the line, they discovered that tides changed fast and they could not afford to only release one phone per year while leaving their fans to wait for upgrades in the next year.
That was when they started with the 'T' versions – OnePlus 3T, OnePlus 5T and OnePlus 6T. The regular phone came at the start of the year and the T version followed after six months.
One thing they kept across both is that they were always flagships. In fact, they make a note of selling old devices (even in the same year) at promo prices instead of regular store prices. This has helped keep a premium feel to the brand while achieving uniformity in the market too.
The OnePlus 7 line-up
If what we are hearing is true, there is a high chance that OnePlus comes out with a 7 and 7 Pro this year. Of course, we know that they are focused on only flagships, but there is no shying away from the fact that this means we get a powerful and super-powerful unit – all at the same time.
This sorts of defeat their aim to always get out the next flagships into the hands of their users.
True, this will help them challenge the likes of Samsung, Huawei, Apple and every other big brand that employs this tactic. What we are worried about is, wouldn't this challenge their very core as a company too?