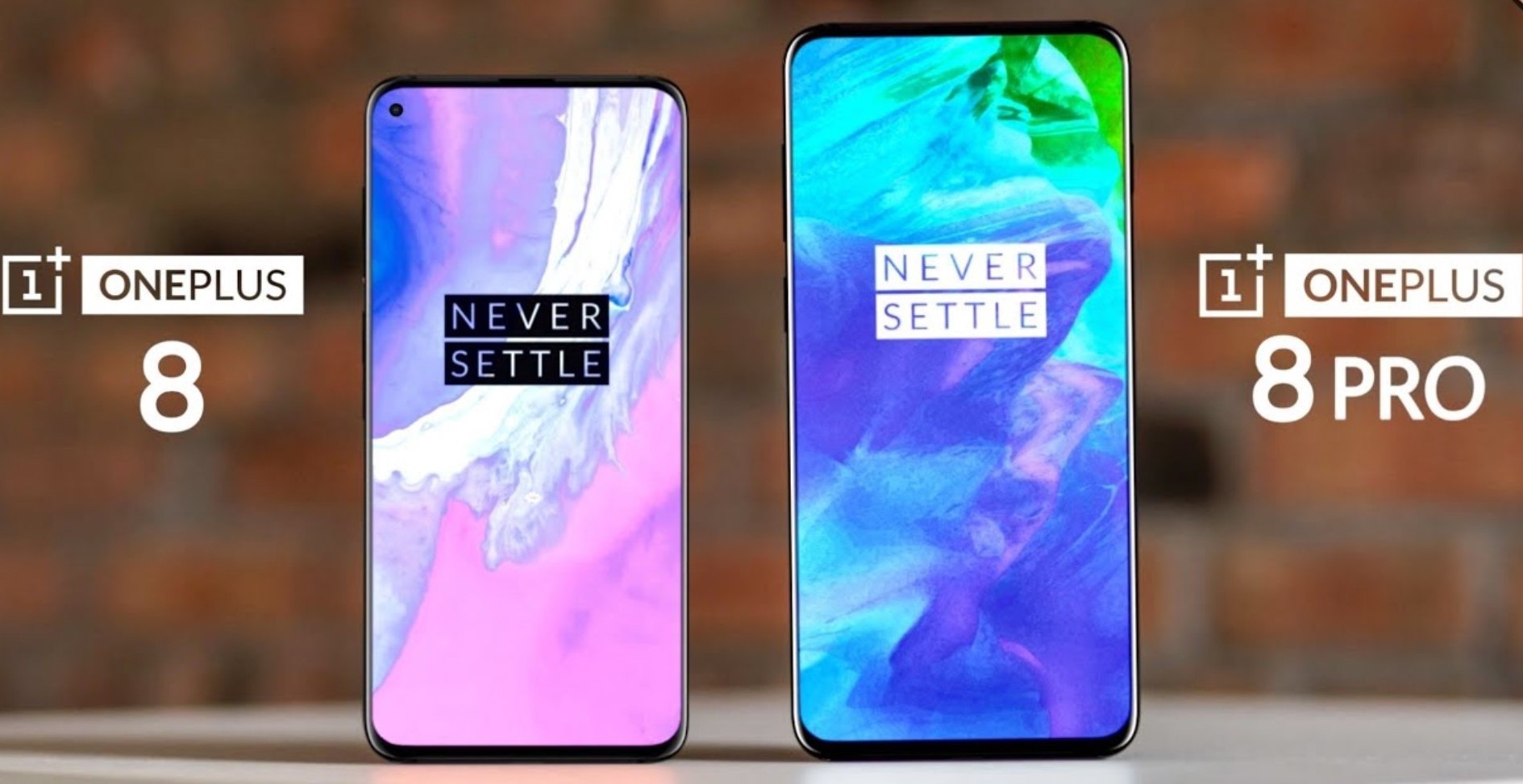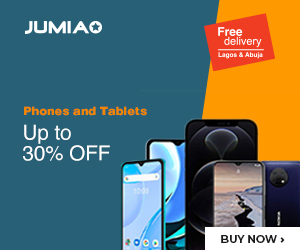 Oneplus is finally ready to unveil the OnePlus 8 series. An official of the company has confirmed that the latest series of the OnePlus family, which was manufactured in the Noida factory, India will hit the markets by the end of May.
Back in April, the launch of the OnePlus 8 and the OnePlus 8 Pro took place, but the actual availability of the device on the Indian market was a bit unknown due to the mandatory lockdown that was enforced countrywide by the government because of the Coronavirus epidemic. The lockdown period and conditions are expected to be relaxed to a certain degree, so the launch of the phone will most likely take place during this period.
Vikas Agarwal, the General Manager of OnePlus India, has announced that the latest flagship series had a very positive initial reception in the country, and the company expects it to metamorphose into big sales in the coming months.
Also, OnePlus has decided to pick-up its doorstep repair services again. This action is in compliance with the specified health standards and guidelines by the government.
Across the globe, the OnePlus 8 series has been making positive waves. The company awaits to see how well the device will perform in India, especially after the apparent price increase over some previous OnePlus generations.
In terms of RAM and storage capacity, the OnePlus 8 has three variants, while the OnePlus 8 Pro has just two options.
The 6GB/128GB version of the OnePlus 8 will cost 41,999 INR (~$558), while the 8GB/128GB and 12BG/256GB versions will be for 44,999 INR (~$598) and 49,999 INR (~$664) respectively. The OnePlus 8 Pro 8GB/128GB variant will be priced at 54,999 (~$730) while the high-end 12GB/256GB variant will cost 59,999 (~$797).