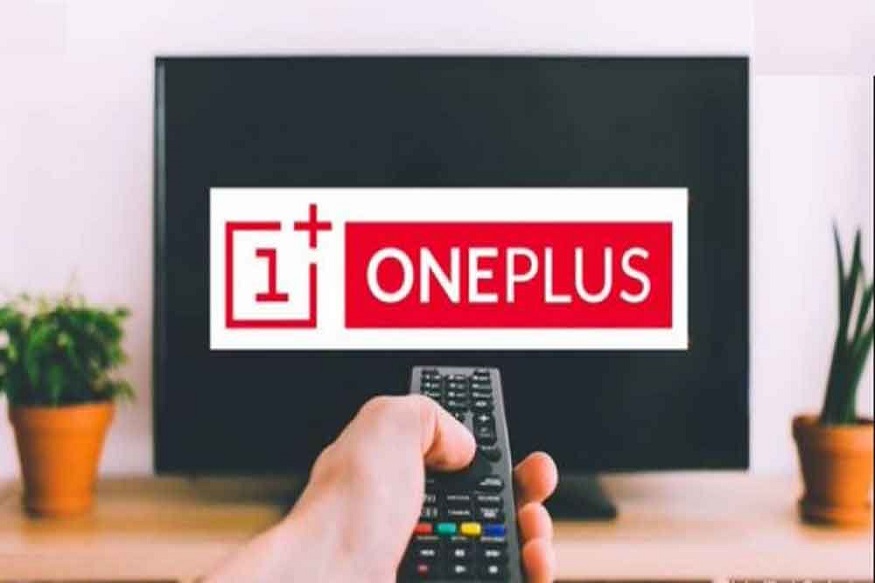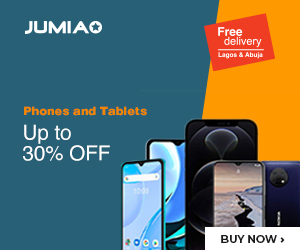 We reported here sometimes ago that OnePlus is working on launching their first TV in September, and that they would be releasing the unit to India first. That is to ensure they learn how to work with content creators in one of the largest markets of the world before they move the TV into other regions.
If that is not interesting news, we have yet another for you – the TV will get software updates for 3 years after its release.
This is a massive promise from OnePlus, especially at a time when most flagship phones cannot even boat consistent updates for two years. This is also the first time that the manufacturer of any device, especially an Android TV, has made such a public statement – which we believe is good for business and the consumers.
From what we know so far, this TV will come with a 55-inch QLED screen and carry a MT5670 chipset from MediaTek under the hood. OnePlus will also pair the device with 3GB of RAM, which should be enough to deliver a fast and smooth experience like they have promised.