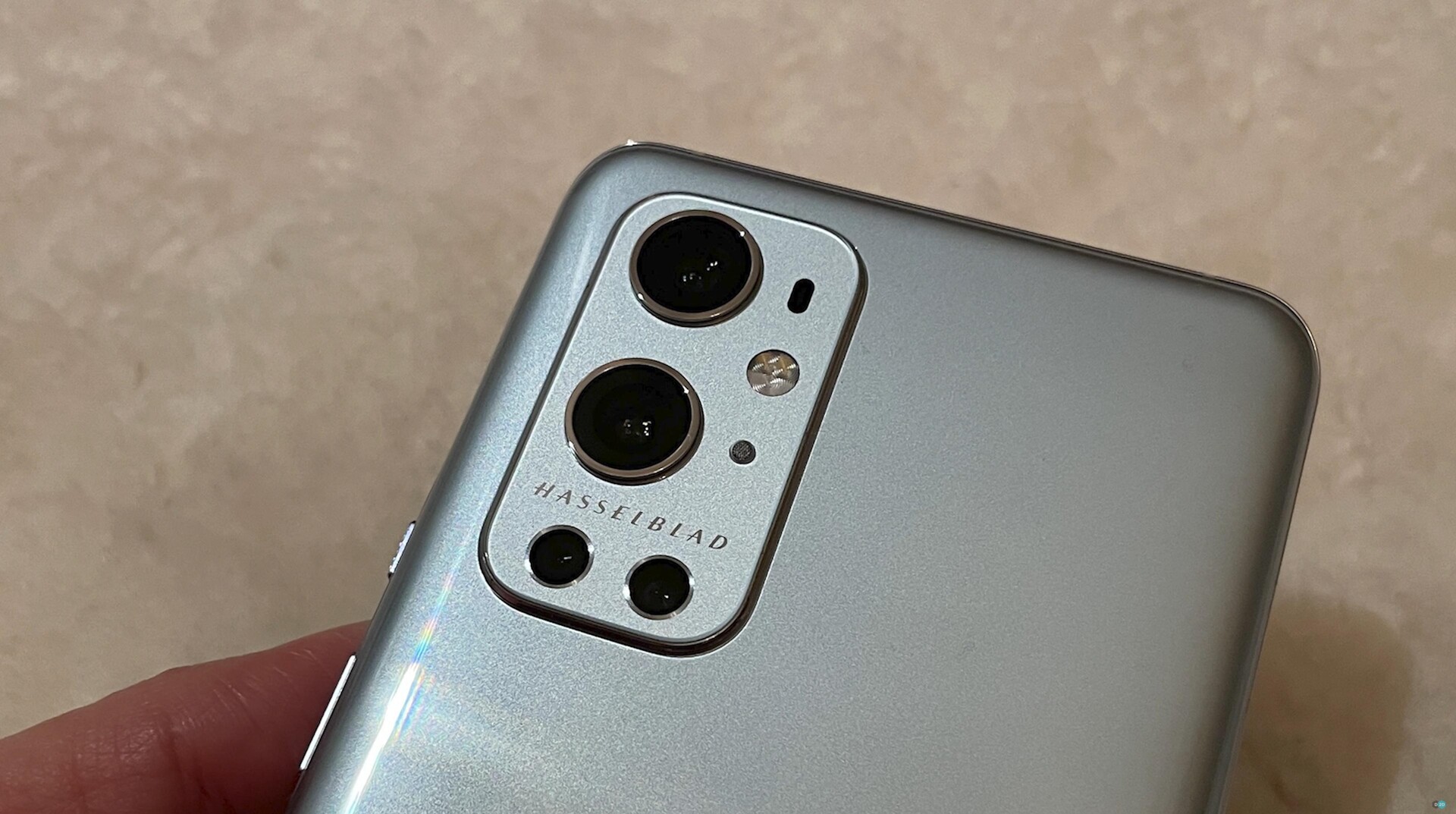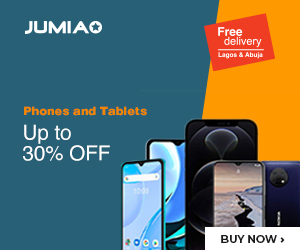 We mentioned some days ago that OnePlus won't be phasing out the OnePlus 8 series when it is ready to start selling the OnePlus 9.
Today, the company has announced that it will be launching the OnePlus 9 by March 23 – and the event starts at 10 AM EDT.
As with any other flagship launch, this one greatly interests us. What makes us look forward to it even more is the fact that the brand partnered Hasselblad to make the camera units on this one.
This is not the first time that a smartphone maker will work directly with a camera brand to improve its photo lenses. We have seen the same with Nokia and Leica.
However, this is the first time that Hasselblad will foray into the mobile world and we want to see what they can do.
There are already reports that OnePlus committed $150 million to ensuring Hasselblad can bring its unique angle to photography to the mobile scale. The success of this device's camera will determine where this agreement leads in the future.
For now, we can only cross our fingers and wait for the outcome of this situation.