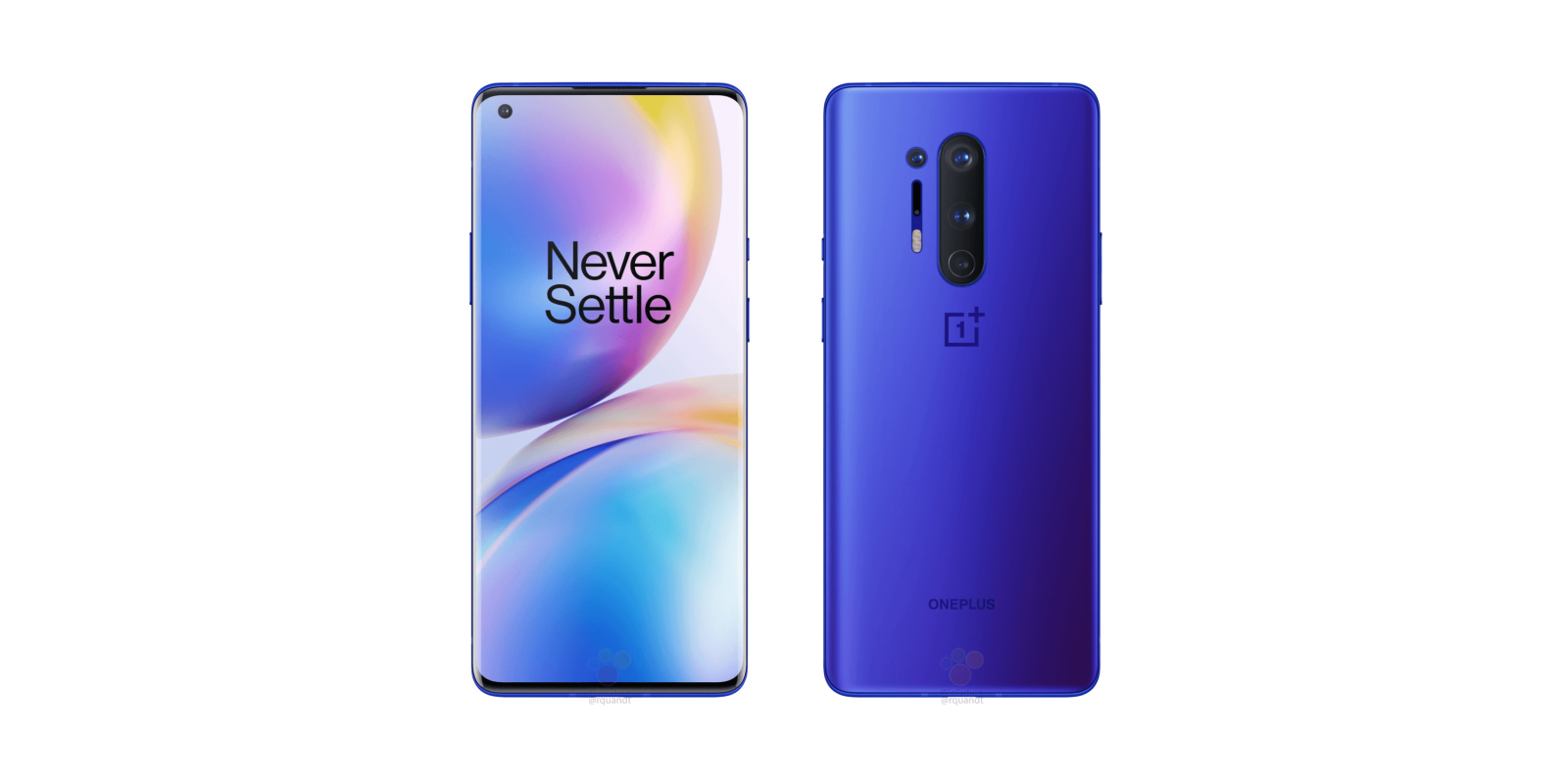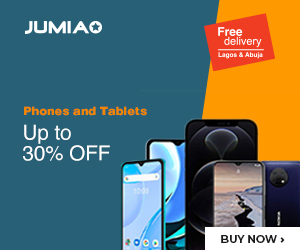 The OnePlus 8 series seem to be all that we are talking about these days. When we saw the first leaks of the images for the OnePlus 8 Pro, though, we knew that this was well worth it.
One of the things that stood out to us the most about this device is the presence of a new color on the Pro variant – to be called Ultramarine Blue. What we have seen in the pictures is beautiful and we know that we will have it even prettier when it lands in our palms.
We have also learnt that the standard OnePlus 8 will have a green color option, same of which will come to the Pro unit too. Likewise, an Onyx Black color – which has been known to OnePlus for a long time now – will round up the setup.
We have had some confirmed news of the unit for a whole now but we cannot pinpoint when they will launch for sure in the market. Hopefully, the next couple of days will change that for us.