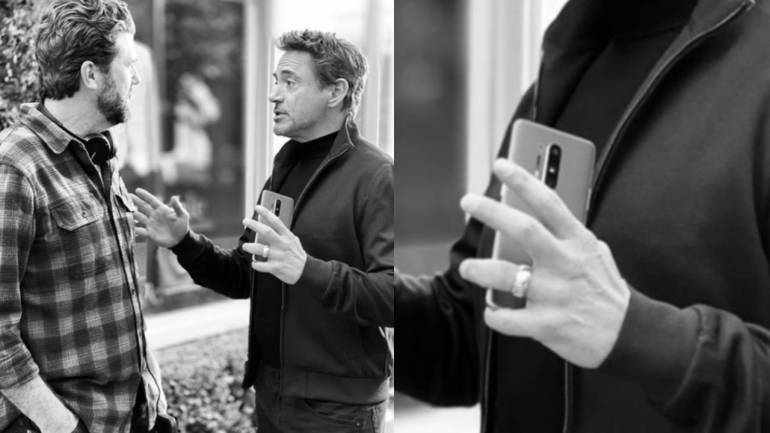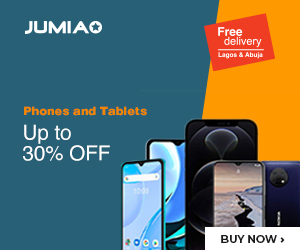 OnePlus might be doing a lot of good work in keeping the devices already on the market working fine, but the OEM is focused on launching the next line of units already. We have had some leaks on the OnePlus 8 series to gear us up for an interesting launch, but we might not have anticipated what we saw today.
Sighted on a movie asset with the phone – or what we believe to be the OnePlus 8 for now – is Robert Downey Jr. Seeing as the Iron Man is the official ambassador for the phone brand, this is not a huge stretch.
Although we could not see any branding information on the new device, it was obvious from the back that the design element looks like that of the OnePlus that we have heard before.
This shows that the phone might have passed all other stages and been made into the body. Extensive testing and certifications might just be the only thigs holding this nice unit from making a full bow into the market at this stage.