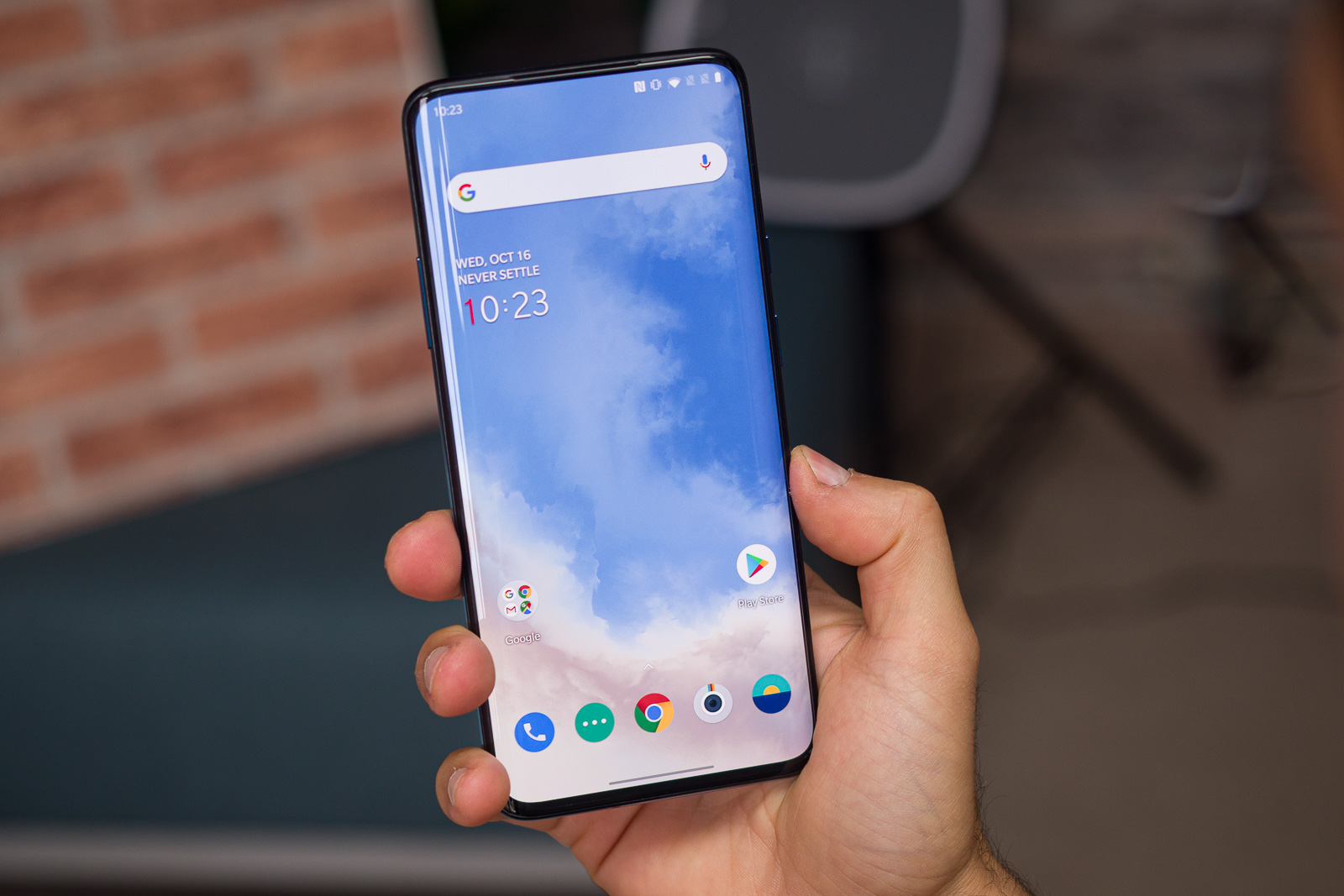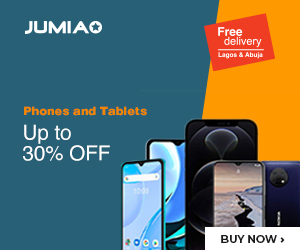 The OnePlus 8 Pro has already been sighted on Geekbench before now, and it seems that the company has now seen the need to run the standard OnePlus 8 through the same cycle. As we know of Geekbench, we will be getting some interesting leaks on this device, so buckle up.
The first point of call is with the Snapdragon 865 chipset that will be under the hood. This is to be expected on the Pro version too, since they are both the company's flagship units for the year. However, the company has brought down the RAM on this one to 8GB while we got up to 12GB on the bigger brother.
It remains to see if there will be configuration options to spice things up for the smaller device, but we doubt that since it won't look good from a marketing angle.
While we look forward to an early announcement for both units, the 120Hz screen refresh rate is also a bone of contention. Seeing as the OnePlus 7/ OnePlus 7 Pro duo enjoyed the 90Hz refresh rate instead, and that tech is not exactly out of date, we might get the same thing with the standard OnePlus 8.
For now, only time will tell – unless OnePlus themselves offers us anything good in terms of information.