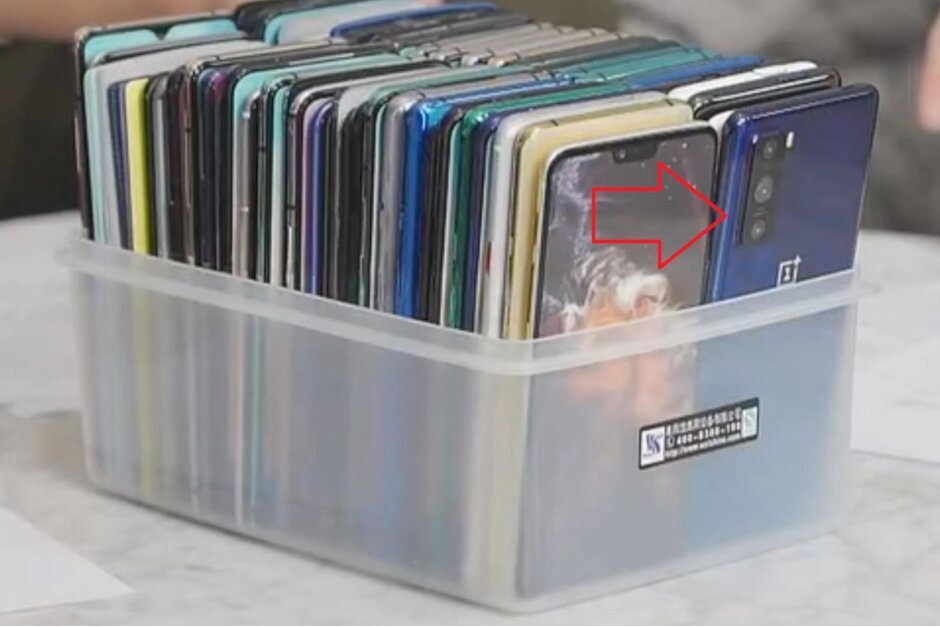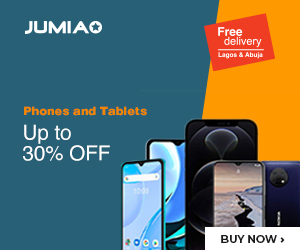 OnePlus started off with releasing just one phone every year, with a second 'T' variant coming in the latter part of the same year. When they would launch the last series, though, we got a standard OnePlus 7 and OnePlus 7 Pro. That did not keep them from launching the OnePlus 7T units later in the year too.
As we go on with that numbering system, it would be expected that we get the OnePlus 8 and 8 Pro this year, but OnePlus has plans for a third 8 Lite unit. We are past speculations now, so much that we know what the Lite unit might look like when it does make the market.
During a talk show with the CEO of the company, the phone can be seen placed in front of other devices. It also looks like a dummy for now, but we believe it could also be as functional as can be already.
Checking out the design specs, the OnePlus 8 Lite should hit the shelves with a triple camera setup on the back, and done vertically too.
Besides this, though, OnePlus is not giving much away as to what would come with this unit. If there is anything we know, though, it is that it will come with a Snapdragon 765G chipset. This is already evident of the fact that this is the year of 5G and it doesn't have to be a premium offering anymore like it was in 2019.