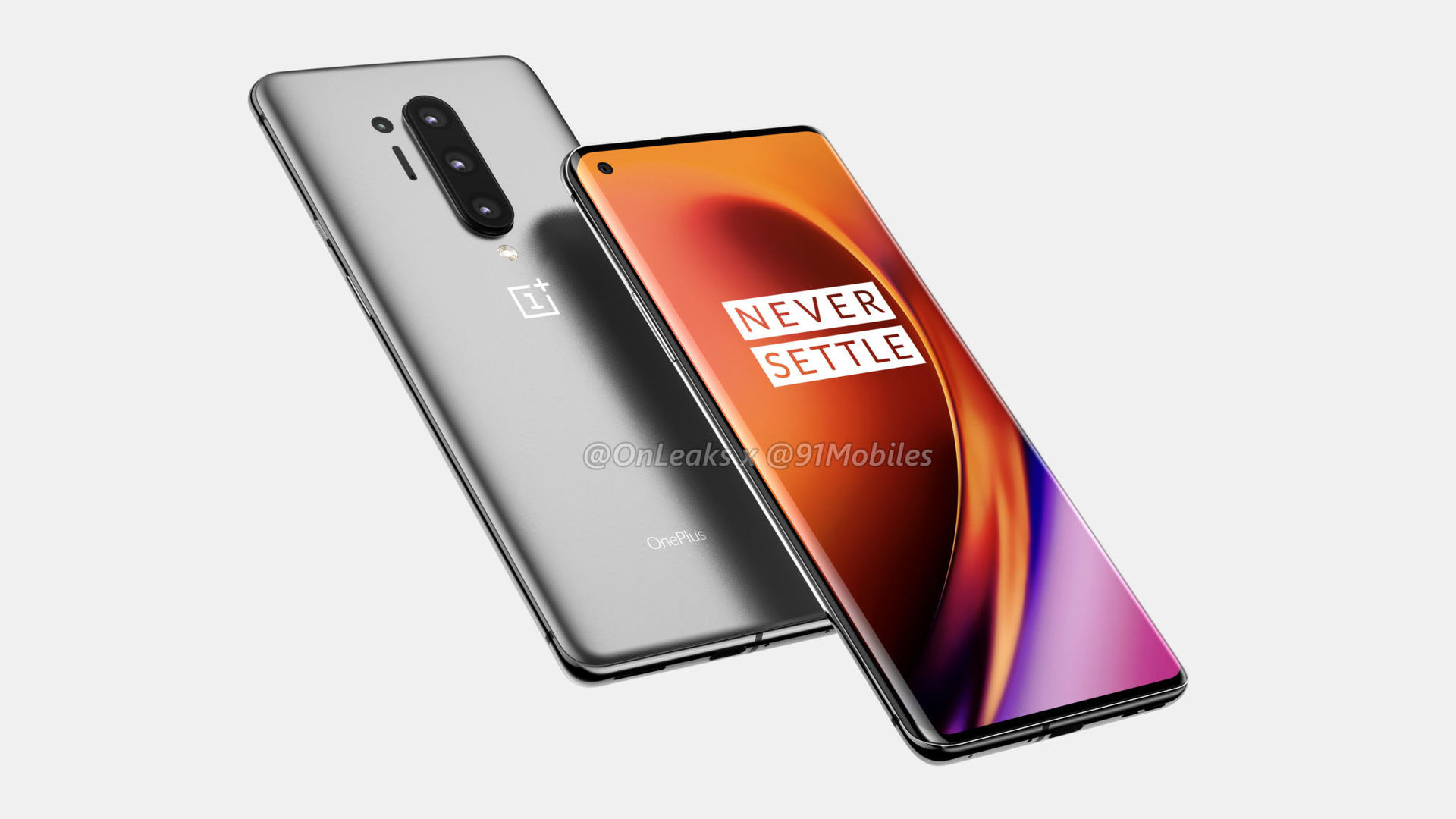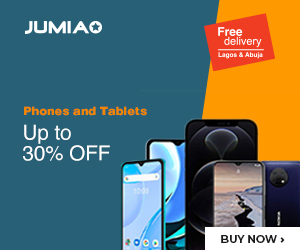 This week has been rife with rumors of the Galaxy S20 units as well as the Mi 10 devices from Xiaomi, but OnePlus has made a surprise appearance.
We would not have had to discuss this till sometimes in May, but it seems that the OnePlus 8 and OnePlus 8 Pro would come sooner than expected this time around. That is according to a popular tipster who is rarely wrong on these things.
If what he is saying is anything to go by, the phone should make the market sometimes in March. It is still unsure for now, and an early April launch date is also being considered but we won't have to wait till May anyways.
Before this time, an earlier leak had suggested that the phone would also launch in February. However, the recent coronavirus outbreak in China could have done more to cause this pushback than anything else.
For now, it is a waiting game to see whether the company confirms the new launch date, or if we will be getting it as at when other OnePlus units made the market.