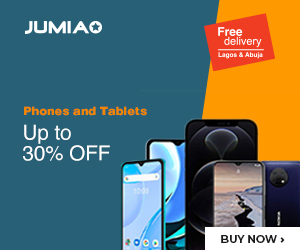 There seems to be a never-ending train of issues for OnePlus 7 Pro users who now seem to have something new to complain about with each passing day.
At first, they had a problem with the triple cameras on the back not producing images with the kind of quality they expected. Fortunately, the company has rolled out an update to not only fix that issue, but also bring HDR and NightSight – the feature that allows you get clear pictures in areas of insufficient light – to the table.
Afterwards, there have been reports that some units are suffering from phantom taps where certain areas of the screen behave as if they are being touched while they are not. This issue is still under consideration and we have no word from the company on when to expect an update, but there seem to be more problems in the pipeline for them.
As of today, multiple users have found out that the unit gives off a high-pitched noise when they are on a call, especially with an earpiece attached to the phone. Some have attributed the issue to carrier faults, but that has since been disproved. In fact, it seems the OnePlus 3T suffered from such problems till an update was sent out to fix the problem then.
Right now, there is no word from OnePlus to acknowledge the problem, and what they are doing to fix it. While we wait for that, we certainly do hope no other problems creep up on the company in the meantime.