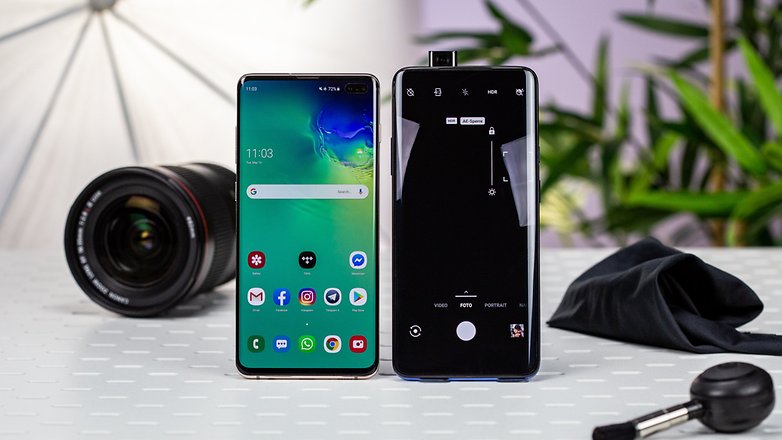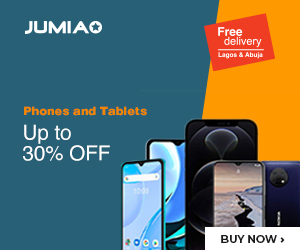 Samsung's sales have been slowing down in many markets of the world – and China is one of the biggest of such markets. The main problem the company has to face are local OEMs who have found a way to offer great specs at a fraction of the price Samsung would have commanded.
That is what OnePlus is currently doing, contributing massively to the decline in the sales of Samsung units in China.
Jindong – one of the biggest online retailers in China – has already claimed that the OnePlus 7 Pro is the bestselling product they have on their entire platform. Now, if the information from IceUnverse is anything to go by, the OnePlus 7 Pro is selling ten units or more for every one Galaxy S10 Plus in the market.
No matter what profits Samsung are seeing on their S10 Plus, this margin is too wide for comfort.
Some of the biggest reasons why this is so can be traced to the set of features coming with every OnePlus 7 Pro unit. Packing enough heat to beat the Galaxy S10 Plus off the block, users are especially intrigued by the 90Hz 2K AMOLED scree which OnePlus slapped onto their unit.
There is no going back for OnePlus at this stage. Given that their units are still moderately priced for the specs they bring on board, they can keep dominating Samsung in this market for longer. Afterall, Samsung cannot go back to pricing a flagship lower than the one they had out the previous year.