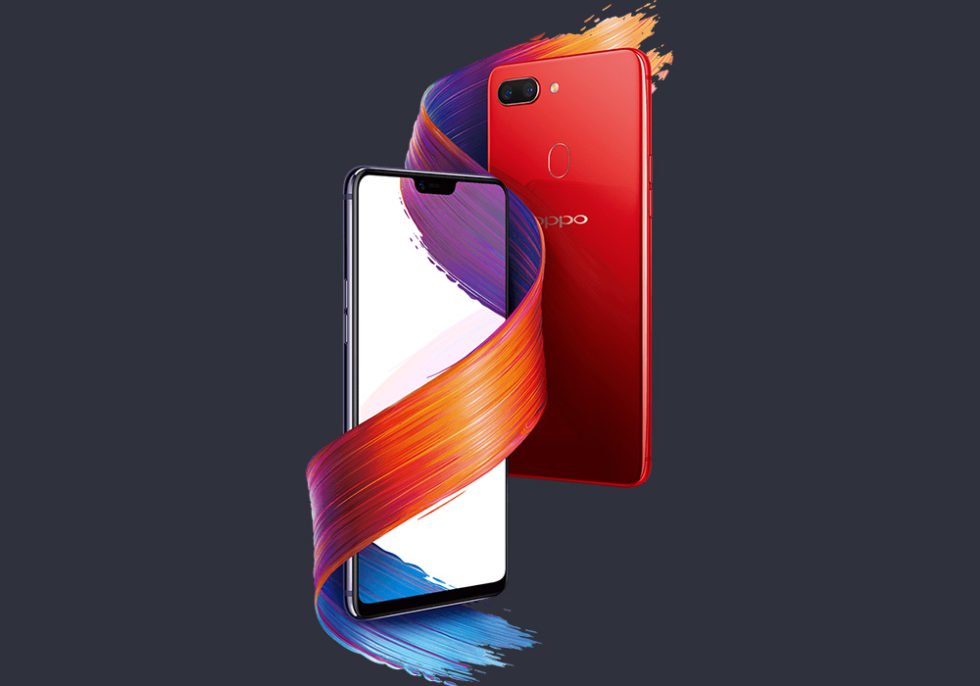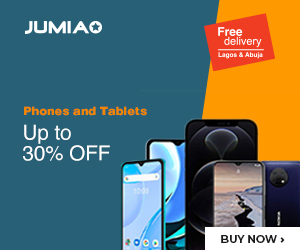 Samsung had been the one we were expecting to lead the market with a fingerprint sensor which would be embedded into the screen. However, we got that kind of device from Vivo with the company's X20 Plus offering.
With the OnePlus 6 having been earlier rumoured to have such a feature, new reports now indicate that we should look forward to getting this technology leap on the upcoming OnePlus flagship.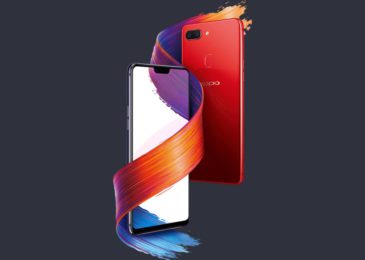 It has also been stated that the OnePlus 6 will come with a bigger screen to body ratio than the predecessor which makes sense. If that is to be achieved, we should also get ready for top-notch display on this unit.
With the recent scores that a leaked OnePlus 6 got on the AnTuTu benchmark, there is the possibility of as much as 19:9 aspect ratio, resolutions of 2280 x 1080 and FHD+ display.
It is yet unsure what will be under the hood of the device. Being the flagship unit though, it won't be surprising if we got the SD 845 chipset.
We saw as much as 8GB of RAM on the OnePlus 5 so there is no reason why we should not see that same capacity on the successor. For now, every other thing in the line of OnePlus 6 and its release is just a whole lot of speculation until the Asian company makes an official statement.