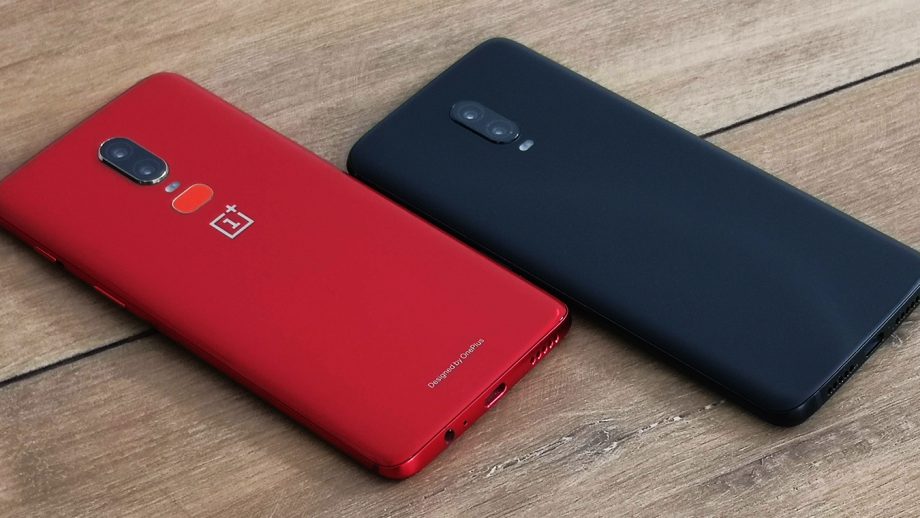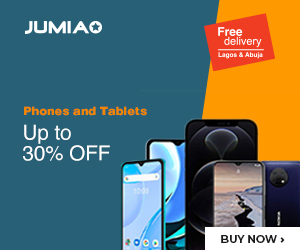 OnePlus is not one to forget their older units once they have new ones in the market, and they did announce that they will be bringing Android 10 to the OnePlus 6 line-up. This announcement picked November to be the time when last year's flagships will be getting the new dessert – and we see that the company has lived up to their word.
The rollout began for the OnePlus 6T on the very first day of November, and they have now added the basic OnePlus 6 to the calendar too. The latter phone's update rollout was initially stalled because of a fingerprint sensor issue which has since been fixed.
If you would be getting this update, note that it weighs in at a massive 1.8GB. For that size, though, you get all of the locations and privacy permissions, enhanced UI and improved gestures which the Android 10 software brings on board. On the other hand, you also enjoy exclusives from OnePlus in the area of messaging, gaming and display.
For those who have not seen the update notification yet, note that the company is taking a guided approach to rolling out the software. The current rollout is limited to just a few users so that they can control bugs and have them fixed before a wider rollout.