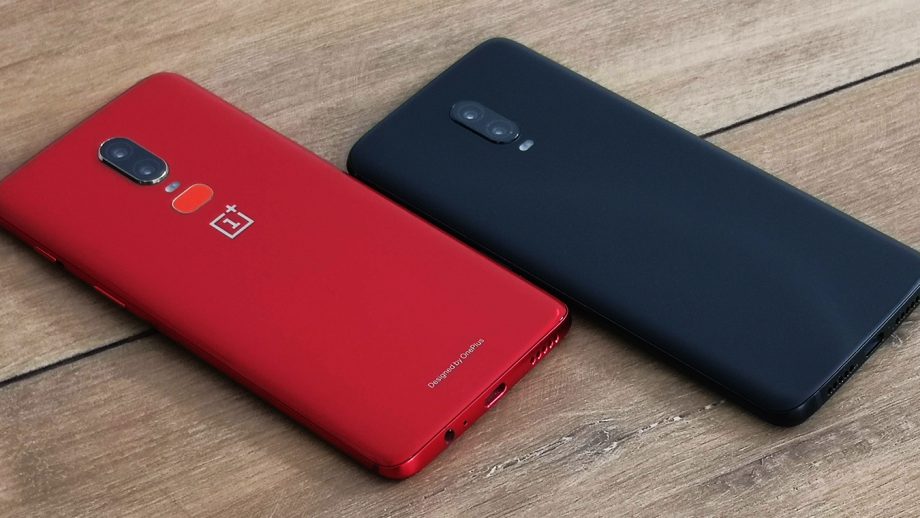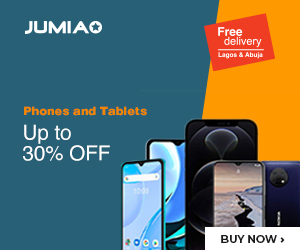 OnePlus might be working hard on updates for their new flagship units, but they have not forgotten the predecessors of these devices either. That is why they rolled out a stable OxygenOS update for the phones they launched last year – the OnePlus 6 and OnePlus 6T.
Like many other updates they send out, this one comes with the monthly security patch for Android devices, bumping the security of the said units to June 2019. The most interesting thing for users, however, would be the Screen Recorder feature which has finally been made non-exclusive to OnePlus 7 and 7 Pro.
If you want to use this, go to the Quick Settings panel of the device.
One notable feature that was left out of this update is the Zen Mode. The interesting thing is that users of the beta version of OxygenOS for this device have that already, but there is no telling if the feature will be made available anytime soon.
For now, you can sit tight and wait for your update to cross your path. It is still being rolled out to a handful of users for now, but a wider update should commence soon.