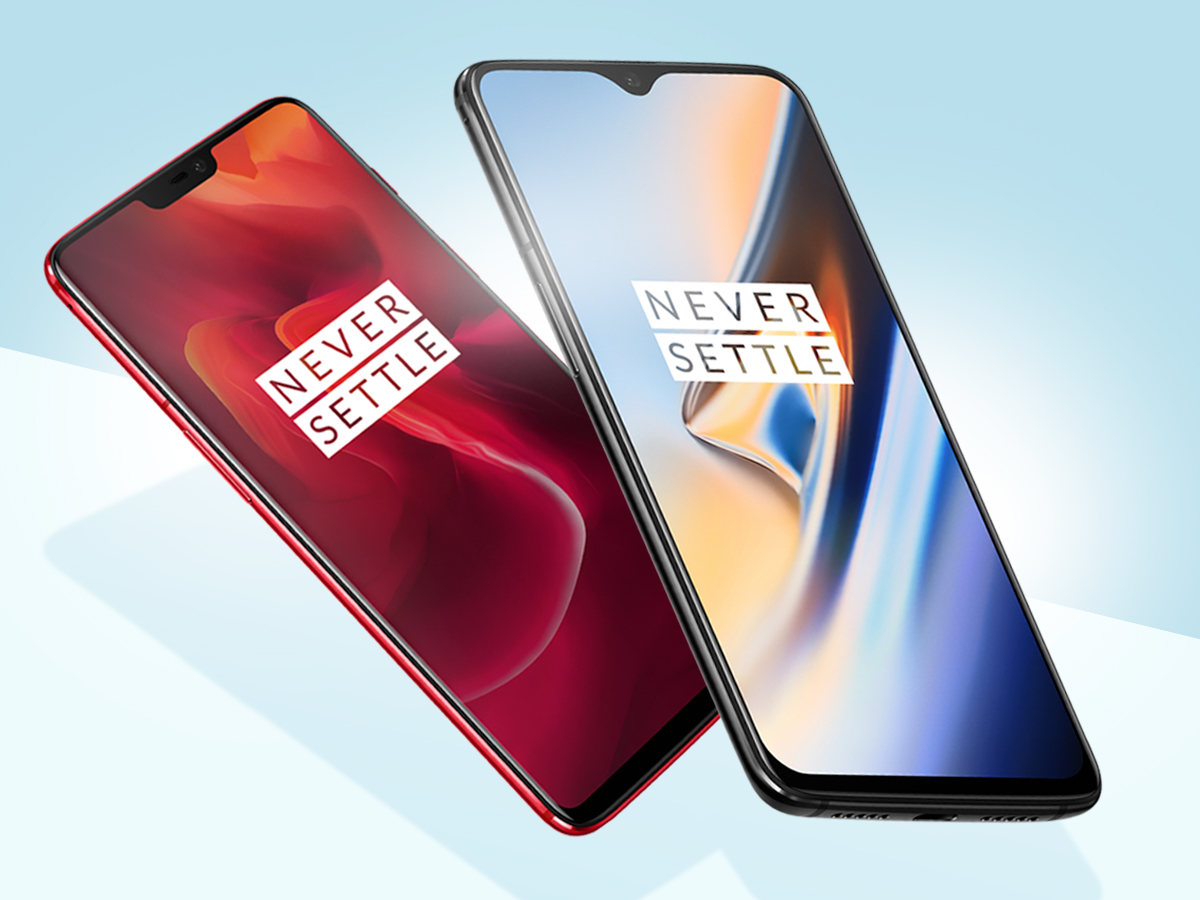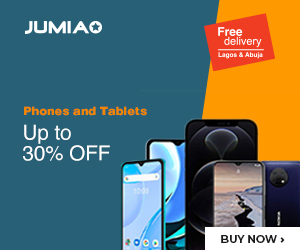 Besides bringing premium smartphones to the market and ensuring they are sold at a great price for the specs, OnePlus is also known for being one of the fastest OEMs to rollout Android updates to its devices. The same is true for when there is a new version of Android out there as they will ensure they do all they can to let their users have a taste of the new flavor very fast.
However, this company has not been able to do so with the OnePlus 6 and OnePlus 6T.
Even though these 2018 flagship devices have gotten the software push a couple of times, they have had to be rolled back due to some stability issues which showed up in the unit. It seems all that is now behind them as we have yet another update to Android 10 – and we believe that this one is here to stay.
Thus, we have also been getting some minor fixes and patches to the software.
The latest one to rollout to this class of devices brings the December security patch as well as some minor fixes to the system. If you are using any of these devices, you might want to manually request for the update or wait for the notification to pop up on your unit.