OnePlus has officially begun rolling out over-the-air Android Oreo updates to her flagship smartphone, the OnePlus 5T. The OnePlus 5T is the successor of the original OnePlus 5, and remains one of the biggest (and best) smartphone that came out of China last year.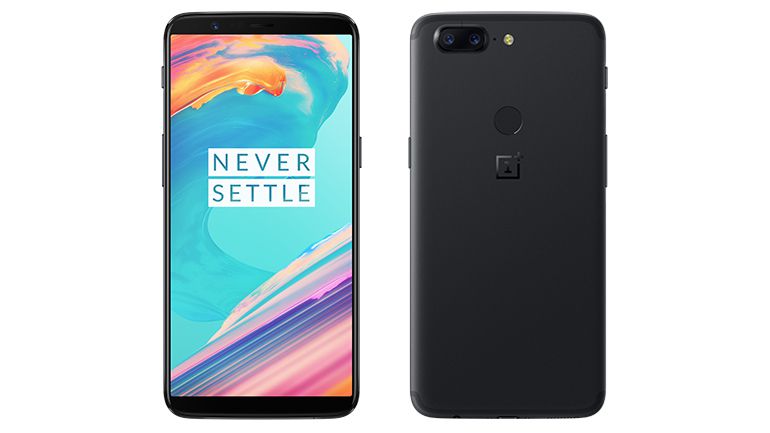 As confirmed by many users OnePlus 5T users across the globe, an OxygenOS 5.0.3 (based on the Android Oreo v8.0) system update notifications started popping up on their screens about 2 days ago. You should know that when the OnePlus 5T launched, one of the major complains and reservations many OnePlus fans and gadget enthusiasts had about the OnePlus 5T when it launched was the onboard Android Nougat operating system. So this Oreo update is sort of a big deal.
It is also noteworthy that all OnePlus 5 units received Oreo updates early this year.
Enough on the OnePlus 5T's past, let's talk about the now — the new Android Oreo update. Let's see some of the new features the Oreo update brings to the OnePlus 5T.
OnePlus 5T Android Oreo update
Quicker boot time
A good number of changes accompanying the Android Oreo updates are majorly behind the scenes. These changes were made to create an enabling environment for faster overall user experience – boot time for example.
OnePlus states that any OnePlus 5T smartphone running the Oreo OS will power up 2 times faster than the Nougat versions.
Stricter Background Limitation
The Android Oreo will limit the activity of applications running in the background, especially those you do not use often, and in turn give more battery time and data saving on your OnePlus 5T.
Autofill
With the Android Oreo, you no longer have to re-type in passwords and other credentials when logging to any website(s). This, of course, happens with after you give the green light for the OnePlus 5T to do so — save your credentials and automatically filled them in upon next login.
Other notable features in the OnePlus 5T Android Oreo update include:
Picture-in-Picture mode
New and redesigned emoji
Instant App support
Hide notifications
New accessibility improvements for people with disabilities
Integrated support for all Mopria-certified printers
Do you use the OnePlus 5T? What do you love the most about the latest OnePlus 5T Android Oreo update?