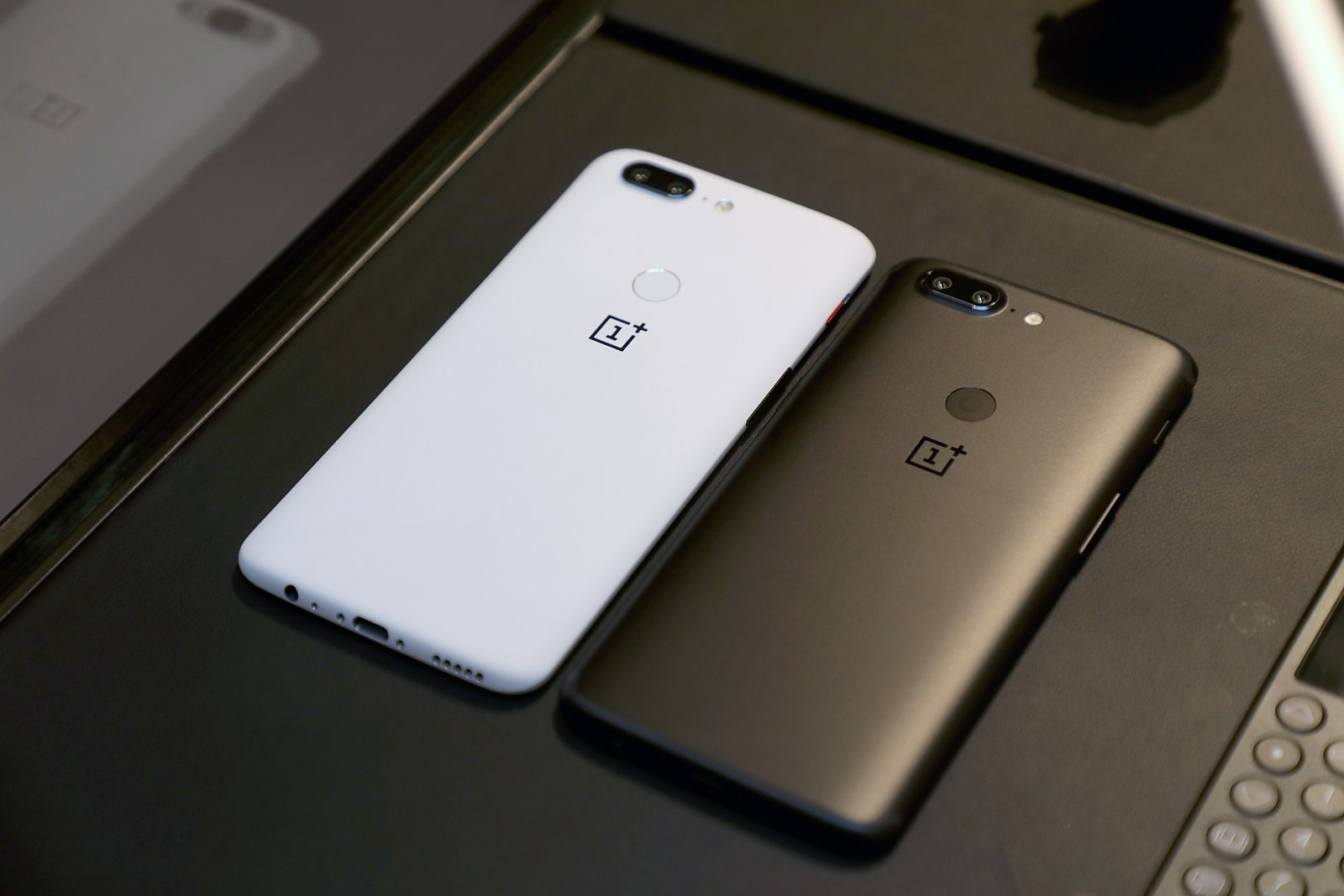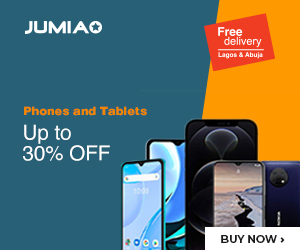 The world is looking forward to get the new OnePlus 8 units, but that does not mean the OEM behind these phones have forgotten even the OnePlus 5 and OnePlus 5T devices. That is made evident in the fact that both units just got a new update, and we can expect that they will keep getting updates till the OnePlus 8 series make the market.
This new update is focused on an OxygenOS patch that will quash some bugs which have been found in the OS while also bringing some improvements on board. Coming in at 336MB, we don't know if this update will also bring the security fix for a new month with it.
We are very sure that this is not the last of the minor updates for this phone. Seeing as a company exec had already conformed that both units will also be treated to the Android 10, users can keep their fingers crossed to get the massive update sometimes in Q2 2020.