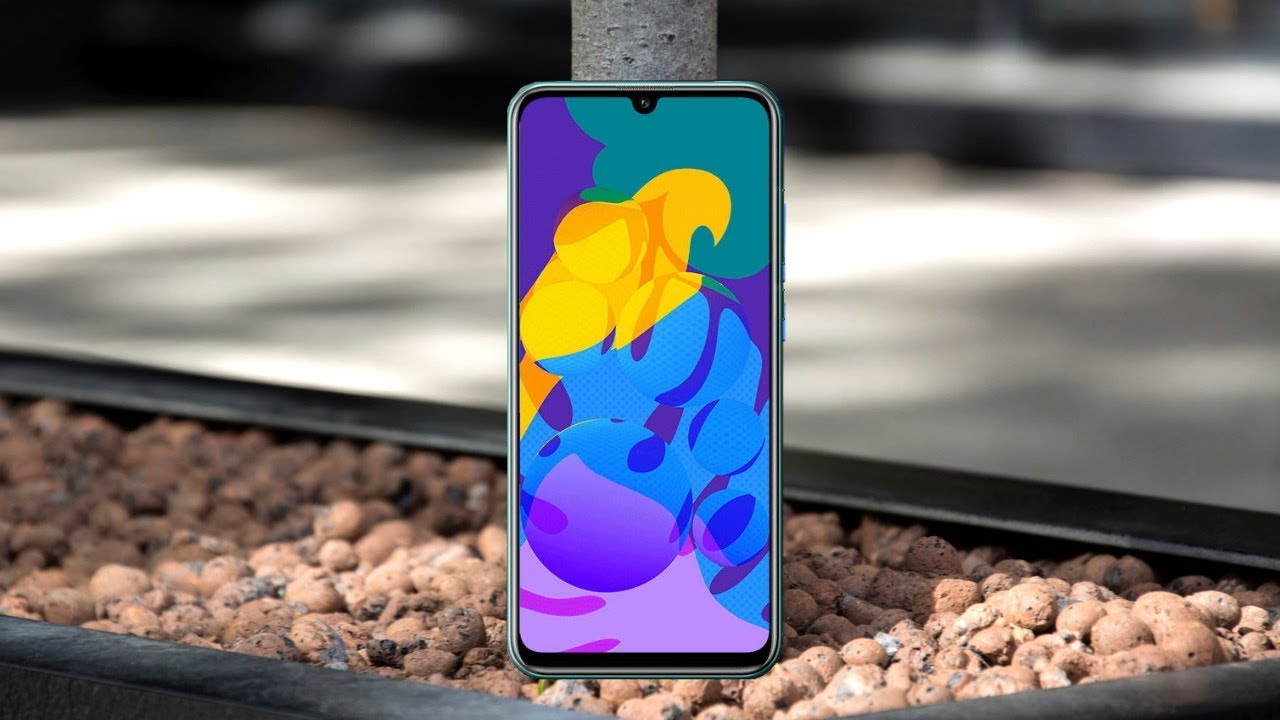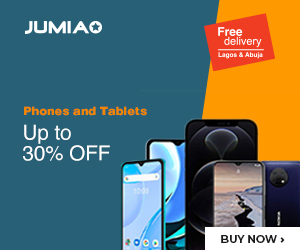 While other OEMs are slowing down on their product due to the current pandemic, Huawei seems to be moving forward with plans as if everything is normal. That is why we are still on track to get the units that will launch as the Honor Play 4T lineup by April 9.
Before now, the rumor mill has been able to confirm two units in this series. To be named Play 4T and Play 4T Pro, it sounds like they will be the only ones to launch here too. However, we could just get another one on the day of launch.
That aside, a Weibo post from the official Honor account has confirmed some of the specs that will come with both devices.
For one, they are both similar in the use of a Kirin 810 chipset while also having their main cameras to be 48MP-rated. In line with earlier leaks have 4000mAh batteries to keep the lights on. From here, the differences start getting obvious.
For the Pro version, the 6.3-inch unit is expected to have a 16MP selfie snapper and a further two 8MP + 2MP snappers on the back for a triple camera setup. That will be supported by options of 6GB/ 128GB or 8GB/ 256GB from the box.
No matter which you want, you can get the unit in Black, Green and a Bluish-Purple Hue.
The colors should be the same for the bigger Play 4T which has a 6.39-inch screen instead. We don't know why this screen is bigger here, but we might have to wait till the launch date to find out. On top of that screen is an 8MP selfie snapper and a single supporting 2MP camera on the back. The back of the device will also play home to a fingerprint sensor.