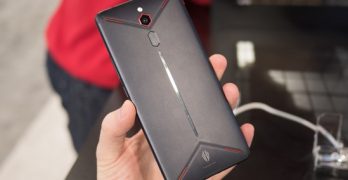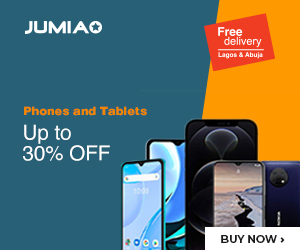 We have been reporting on the upcoming Nubia Red Magic 5G a lot before now, but it is interesting to note that every new piece of information is as interesting as the last. We already know, via the rumor mills, that the device could come with a massive 80W fast charging technology while also being the first to feature a stunning 144Hz refresh rate.
What we did not know before is that the device could also have up to 16GB of RAM on board.
That would make sense, seeing as heavy games need all the amazing specs they can get to run as well on a mobile device.
This new leak is courtesy of teasers from the president of the Nubia sub-brand of ZTE, and that is not the only thing we see here. The teasers also point to an air-cooling technology, meaning the phone will be kept cool even when it is being run at the extreme.
Better still, this cooling technology will also kick into action when the phone is charging – and that would be nice, considering how many watts the battery is allowing through it per second.
Finally, camera samples from the unit suggests that we are getting a high-powered sensor on the back of the Nubia Red Magic 5G. Initial reports points to a 64MP sensor from Sony, but only time will tell.