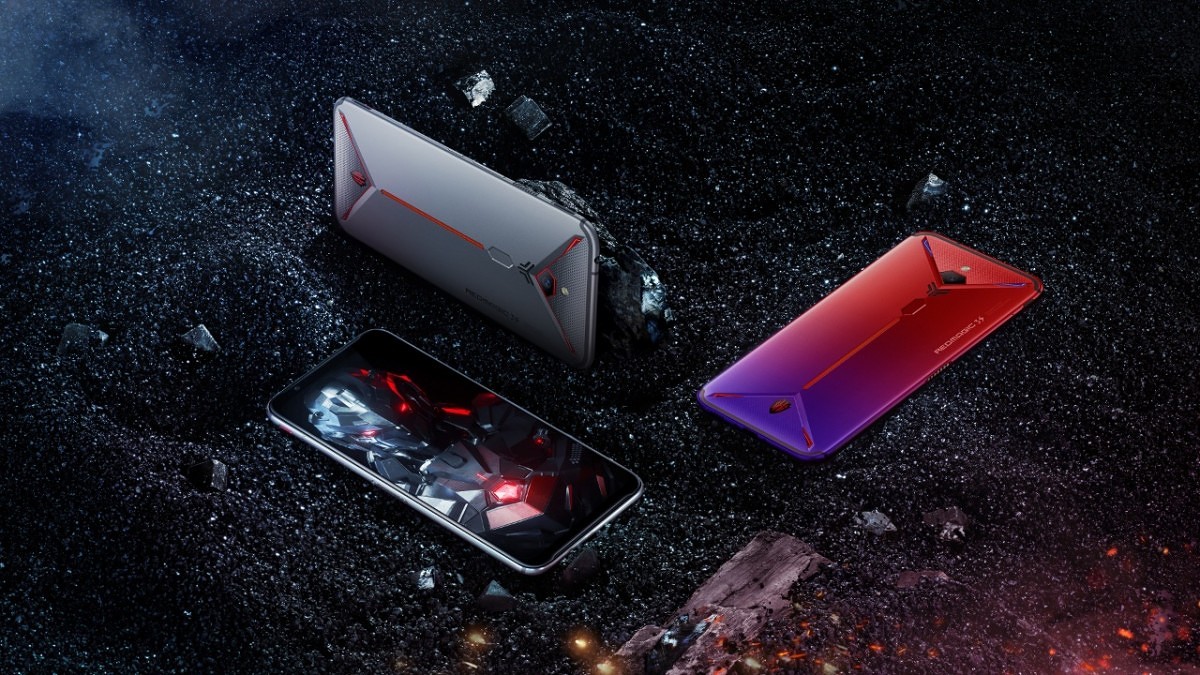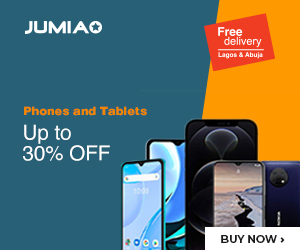 Smartphone manufacturers are looking for new ways to get the edge on one another, and that is evident in the way we have been getting new innovations every time.
For some, it was the curved screen and taking the fingerprint sensor under the screen. Bezel-less tech is the thing for others, while some will even boast about their refresh rate.
At a time when the standard refresh rates on flagships now is 90Hz, it is just logical that the market is looking towards 120Hz as the next best thing. As we reported sometimes earlier, though, ZTE is planning a 144Hz refresh rate on the upcoming Nubia Red Magic 5G.
Today, we have found out that the company could ship this unit with a massive 80W fast charging tech.
For context, note that the upcoming Xiaomi Mi 10 is rumored to have 66W fast charging capability on board – and this new one on the Nubia will beat that by a lot of miles.
If this makes the market with the device, it would be difficult to see any other flagship even dare to hold a candle to the unit for some months to come.